New Photo Frames for 2015
Bella is offering our most popular finishes from our Tappo and Oaxaca collections in standard ready-made photo frame sizes. This is an expansion to our "Fresh" line of frames.
The Oaxaca offerings brought to you by popular demand include the 3/4" Hand-Pressed Silver, Gold and Black Clay plus the 3/4" Soft Dimple Black Clay.
Tappo faux cork photo frames are available in three colors; Concrete, Dove and Natural.
Prisma photo frames now include a line milled from our 1" depth crystal acrylic. The roomier rabbet depth allows us to include an archival 8 ply mat along with standard UV glass. The colorways selected for this Prestige collection are among the more subdued that Prisma offers and were curated with high-end family photography in mind.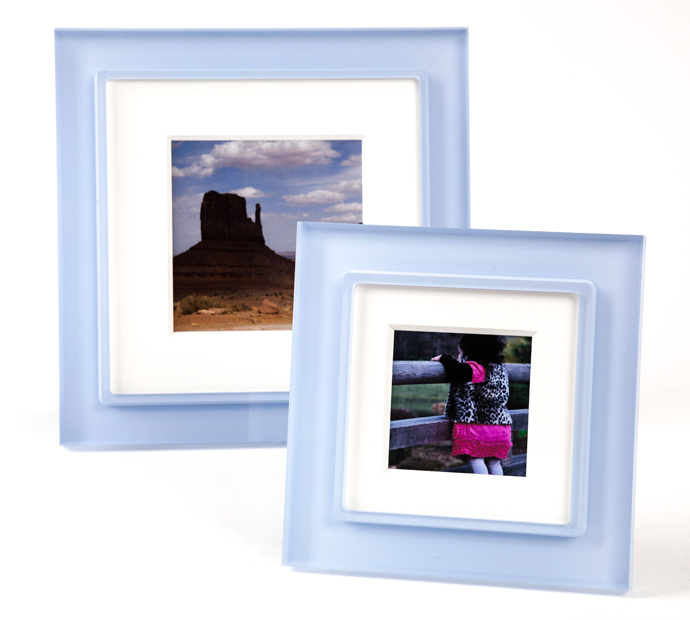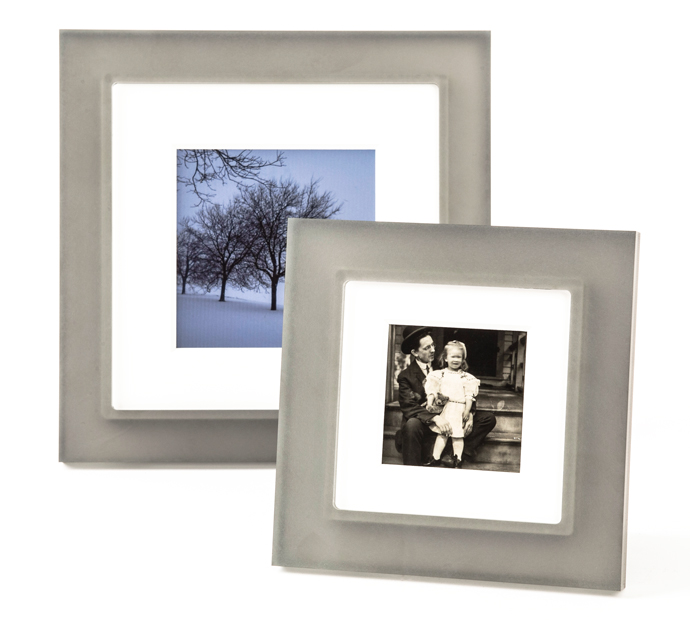 The Prestige 1" Prisma frames come in both Clear and Sanded finishes and include the colors
Snow White, Black, Chocolate, Mercury, Slate, Silver, Pink and Sky.
All Prestige frames are available in 5x5 and 8x8 squares, as well as standard 4x6, 5x7, and 8x10.
Do you have the freshest ready-made looks on your shop shelves?
No dilly-dallying! Contact Bella customer service or your local Bella Sales Representative today!