#bellamoulding
Thank you guys for totally killing it on social media!
You have been posting some great pics of finished projects and in store exciting happenings. We love seeing what you do with our frames, but more importantly we love seeing your #happycustomers get some kick @ss framing!
Check out some of your recent posts that we love (that include Bella or Prisma products):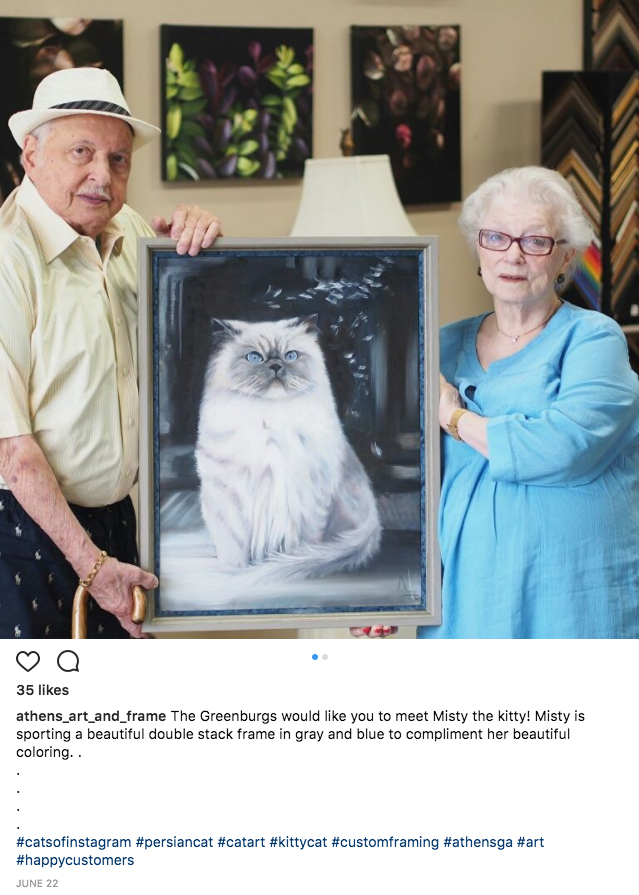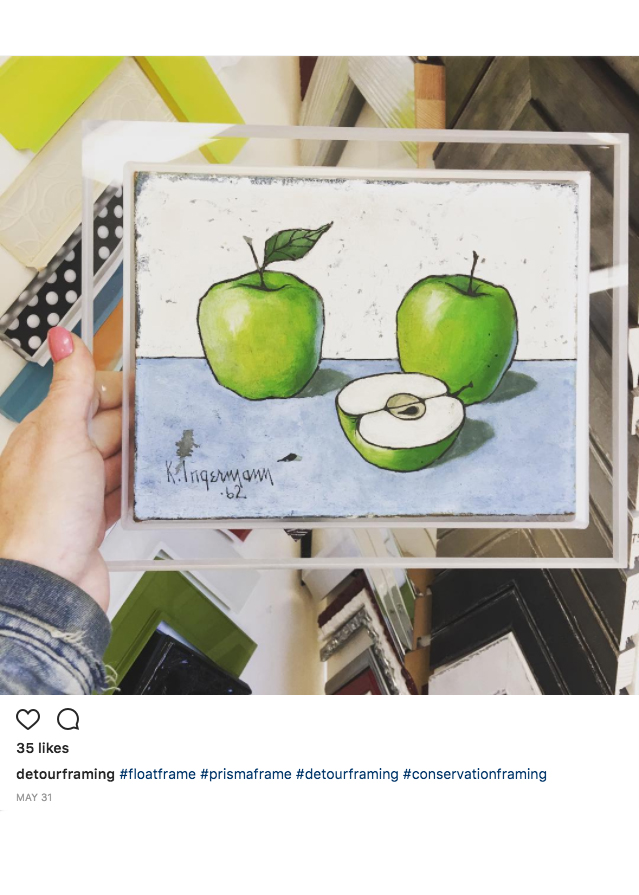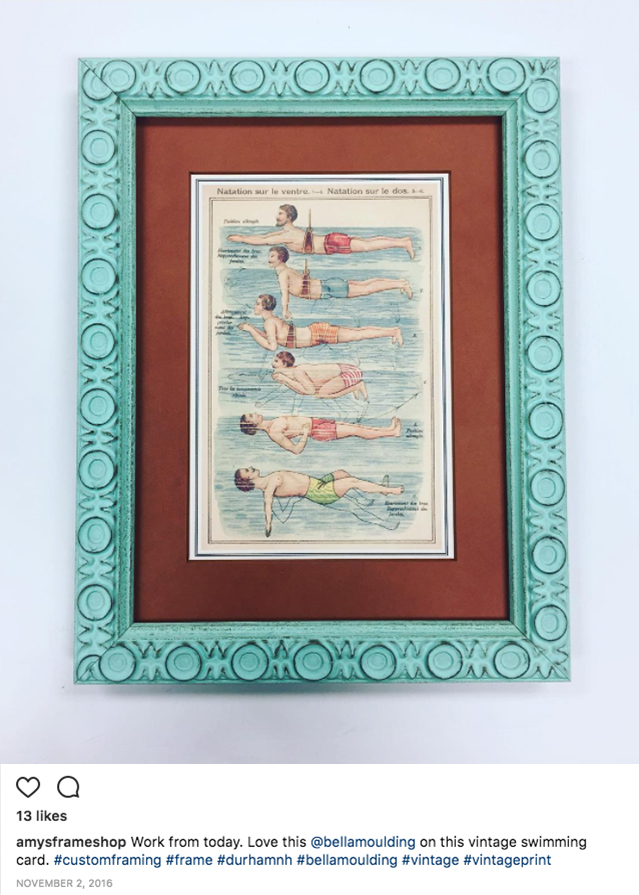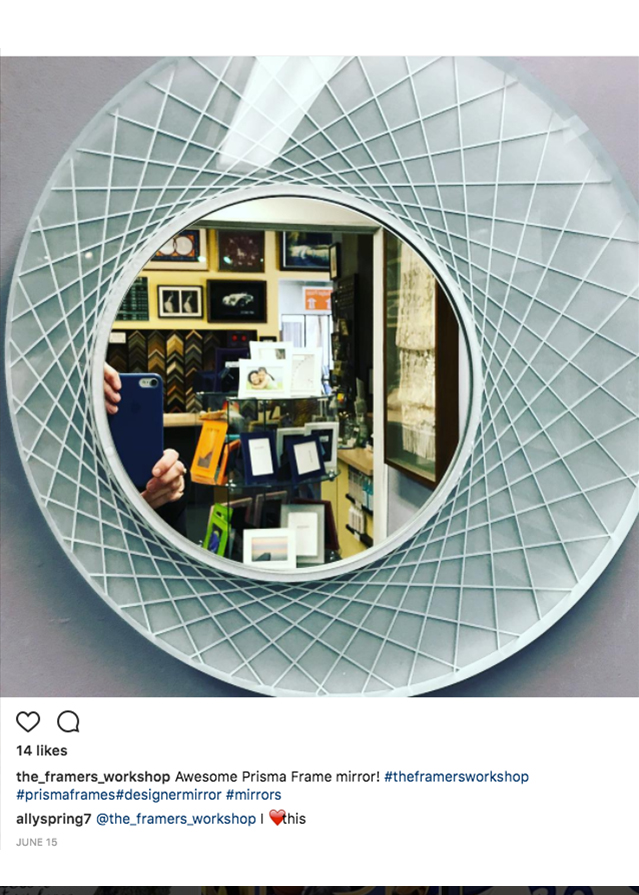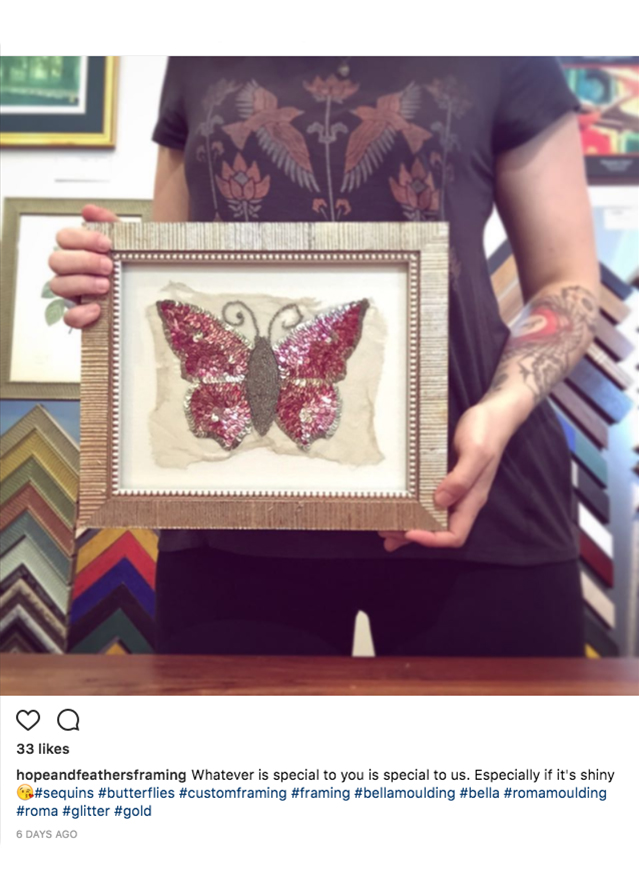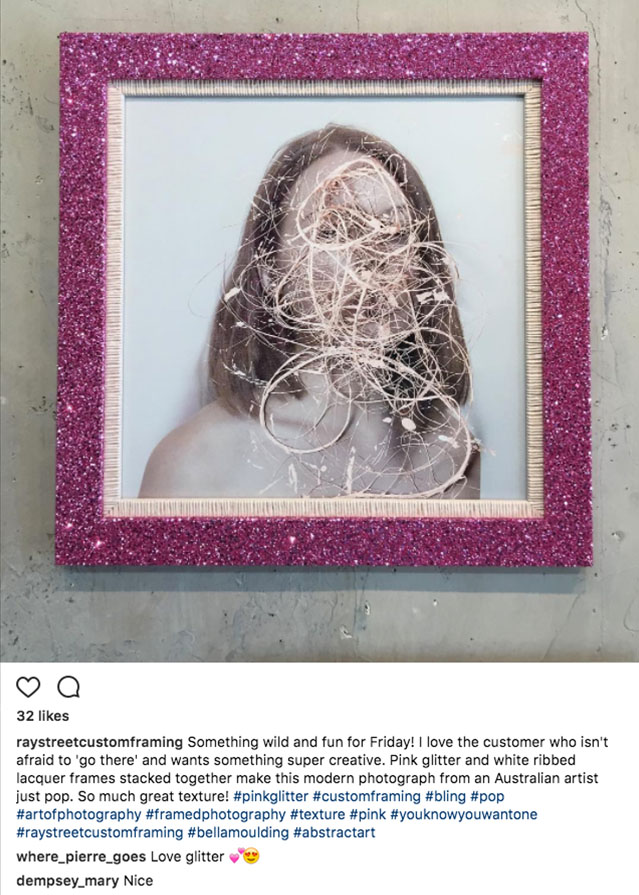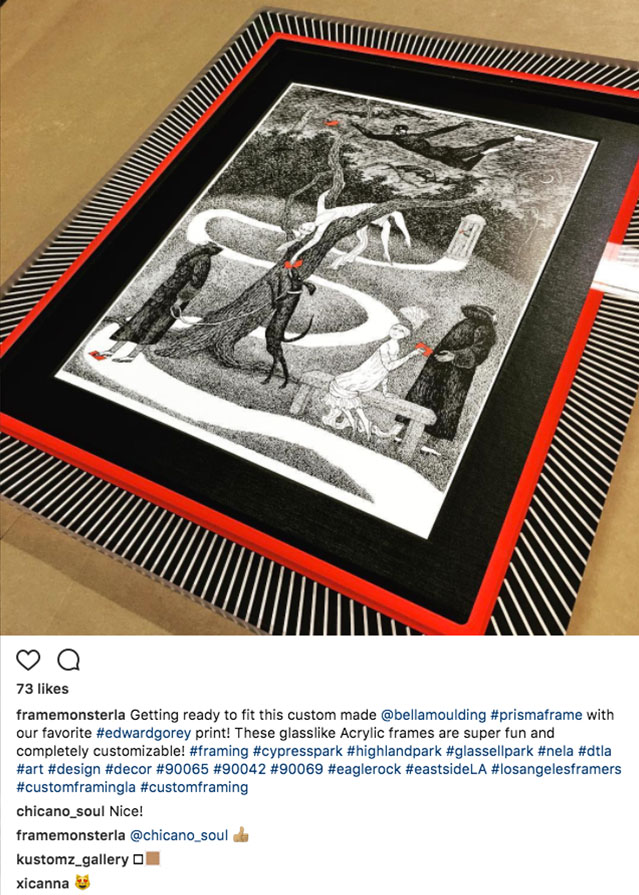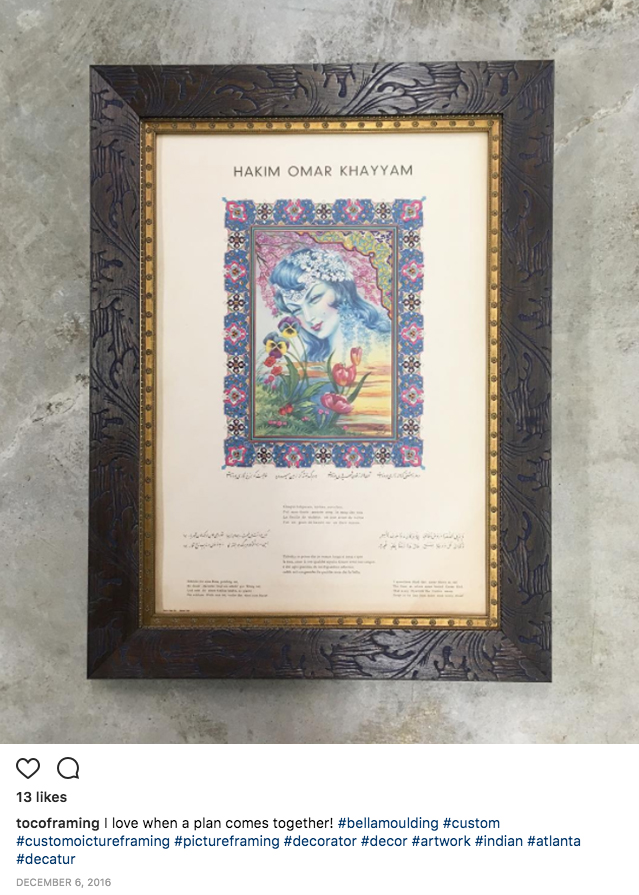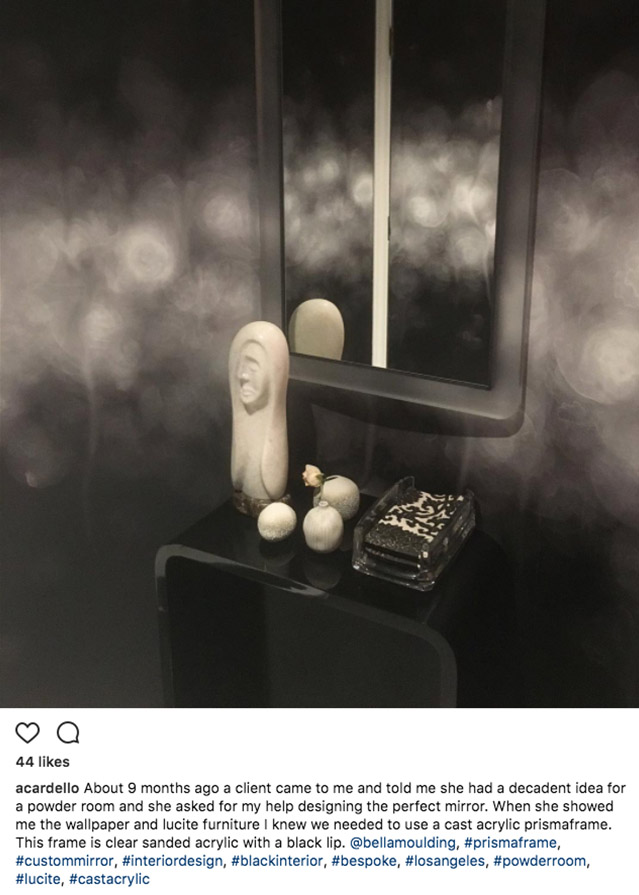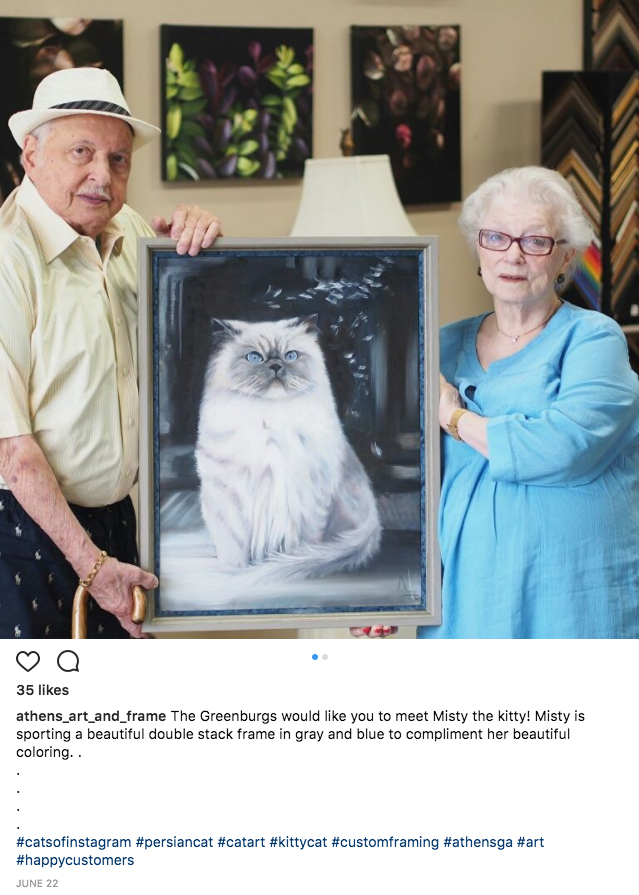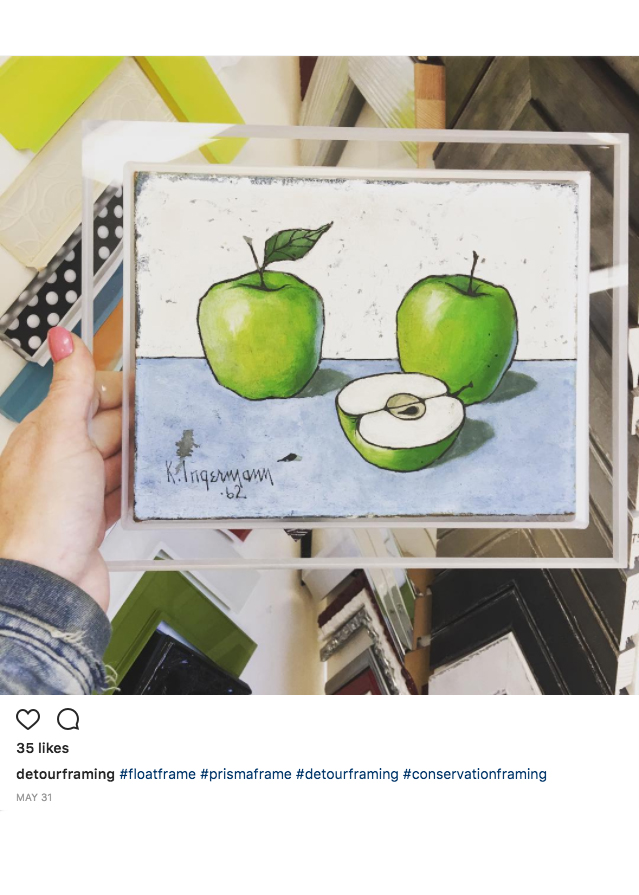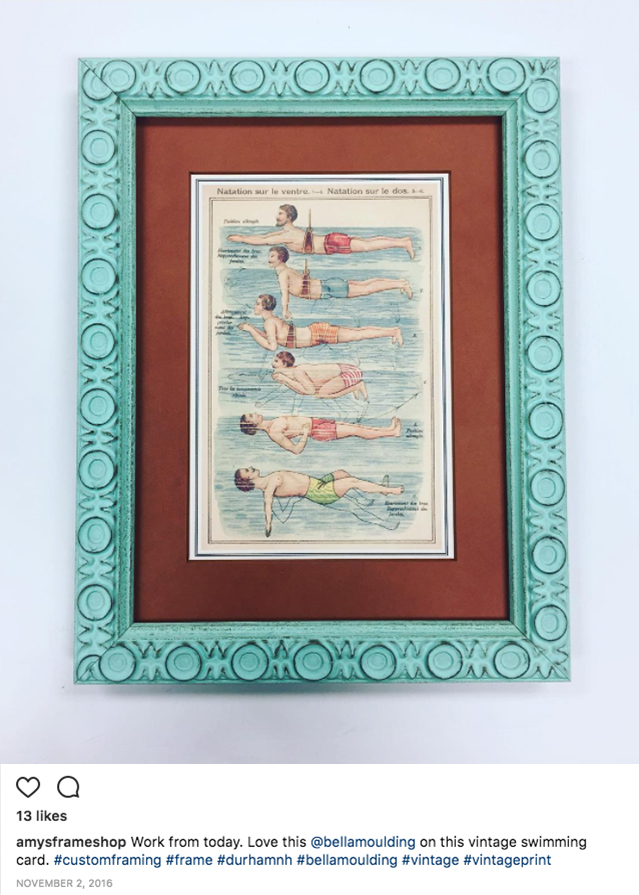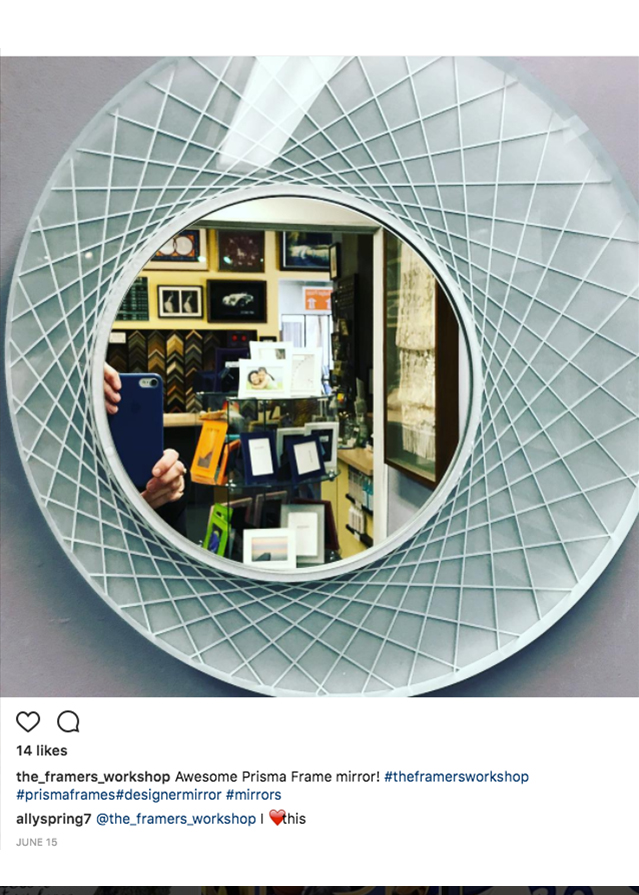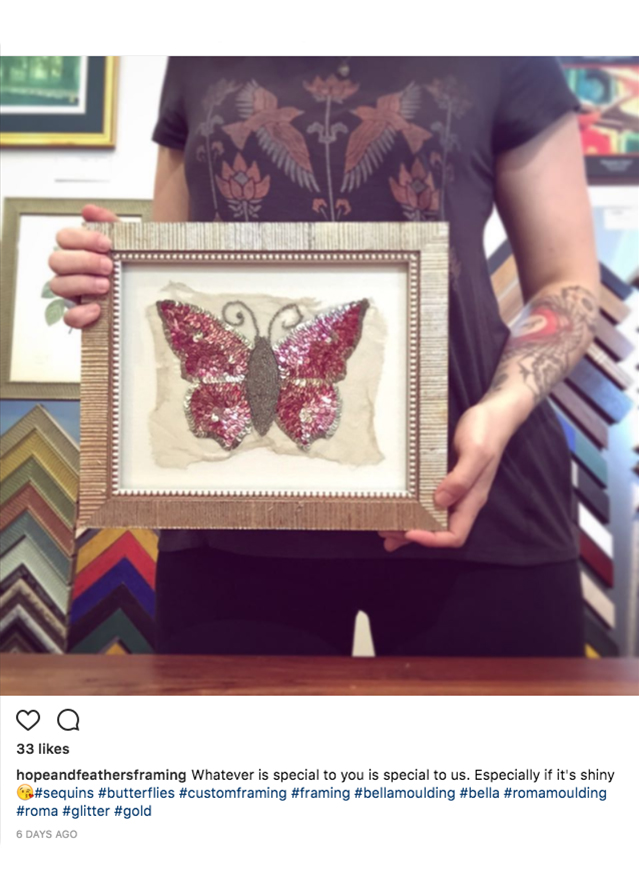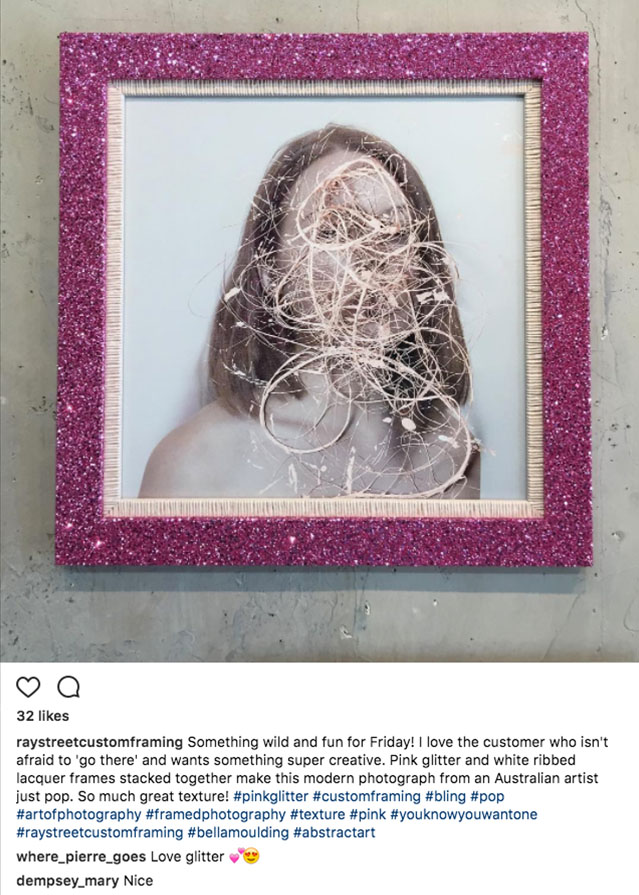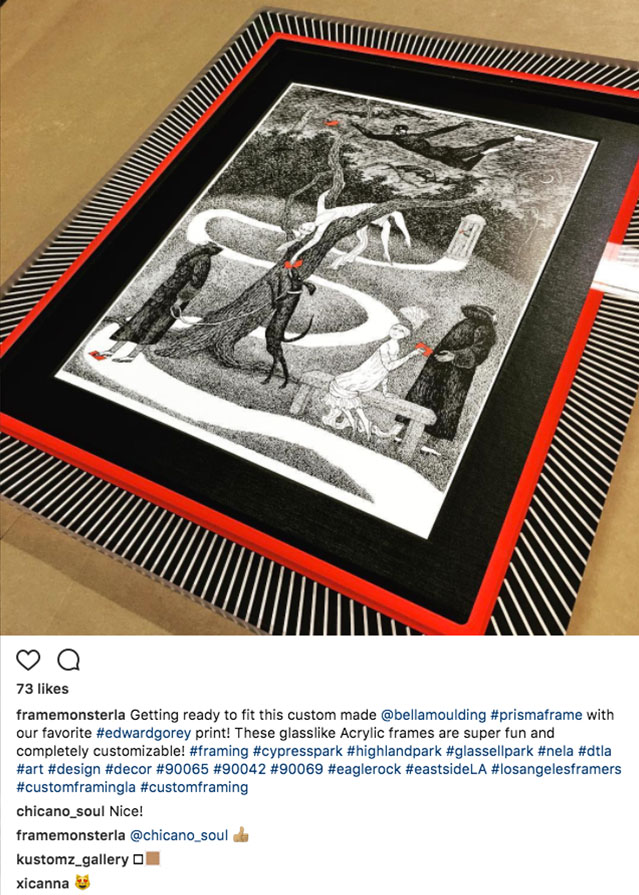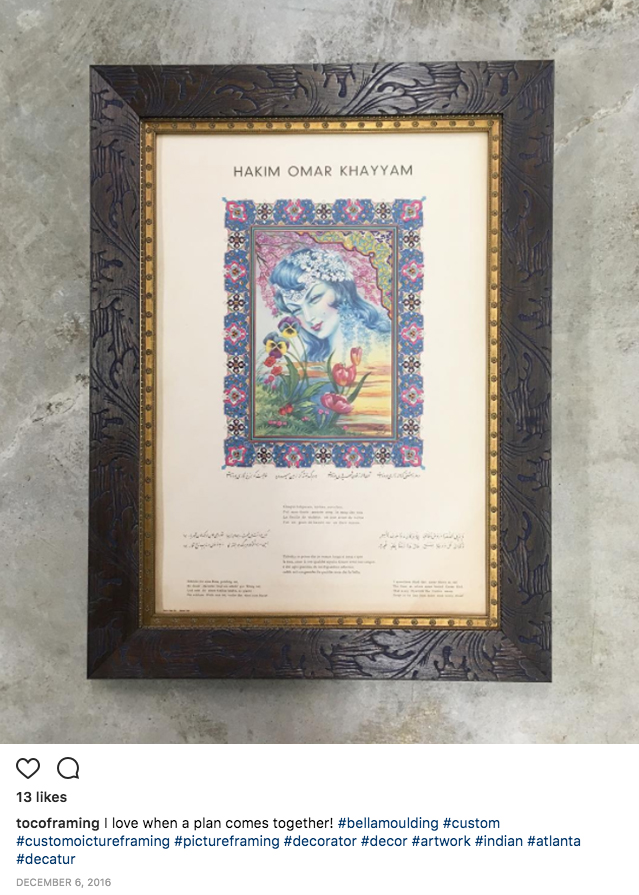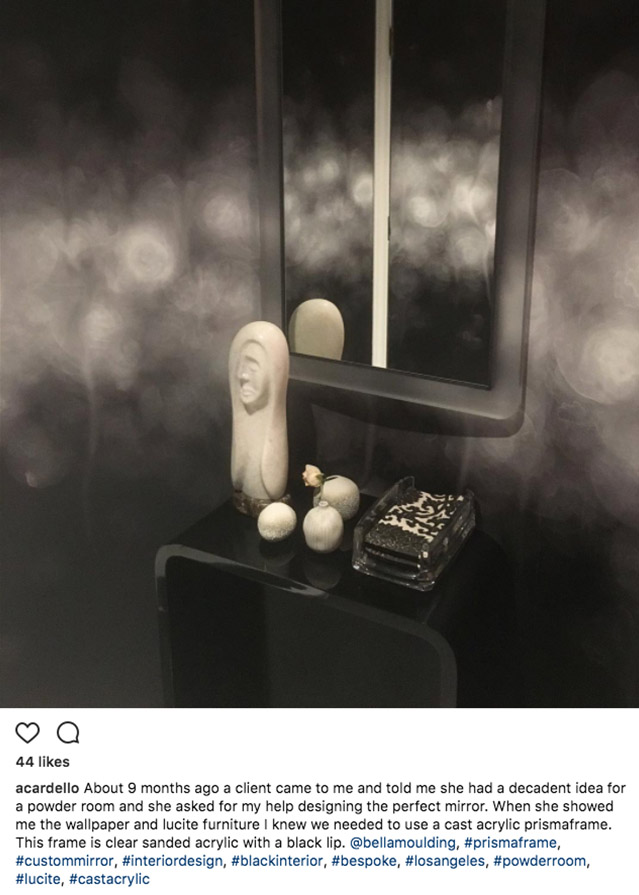 We also dig posts that show off your creativity and inspire people to see your new products and samples in-store: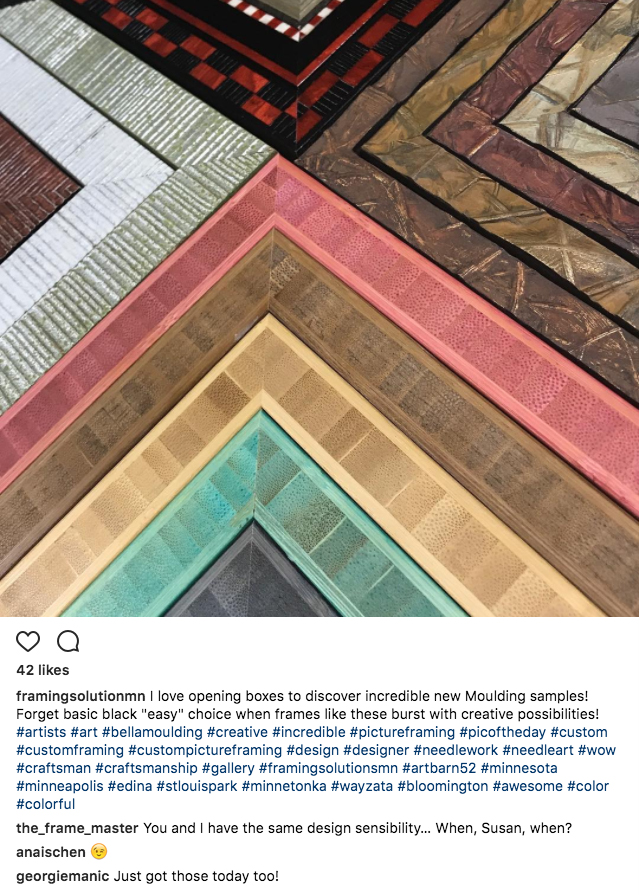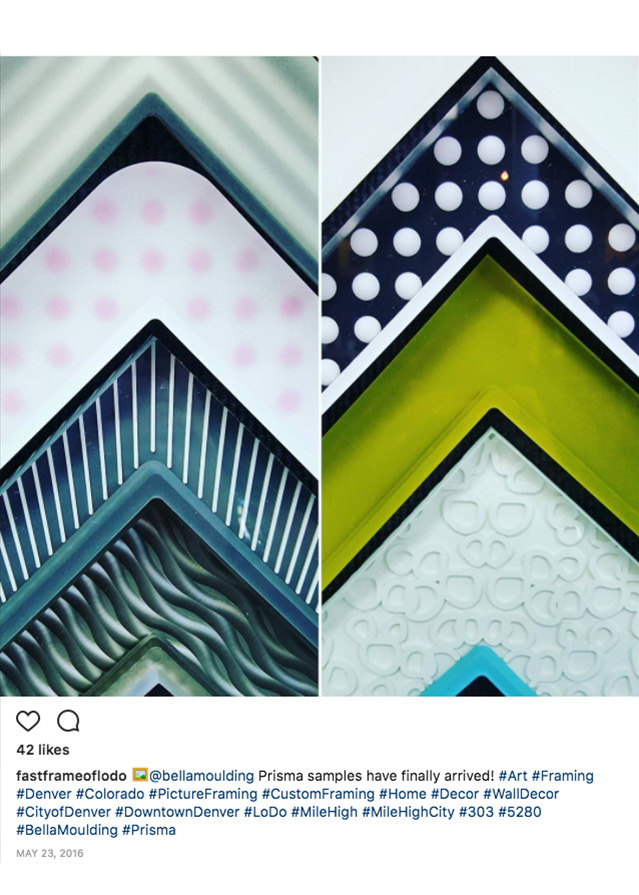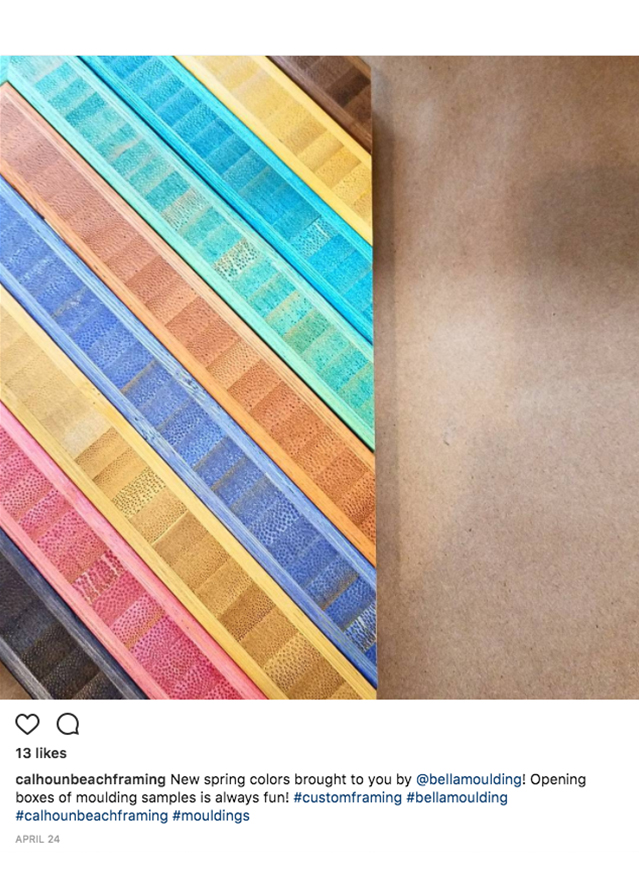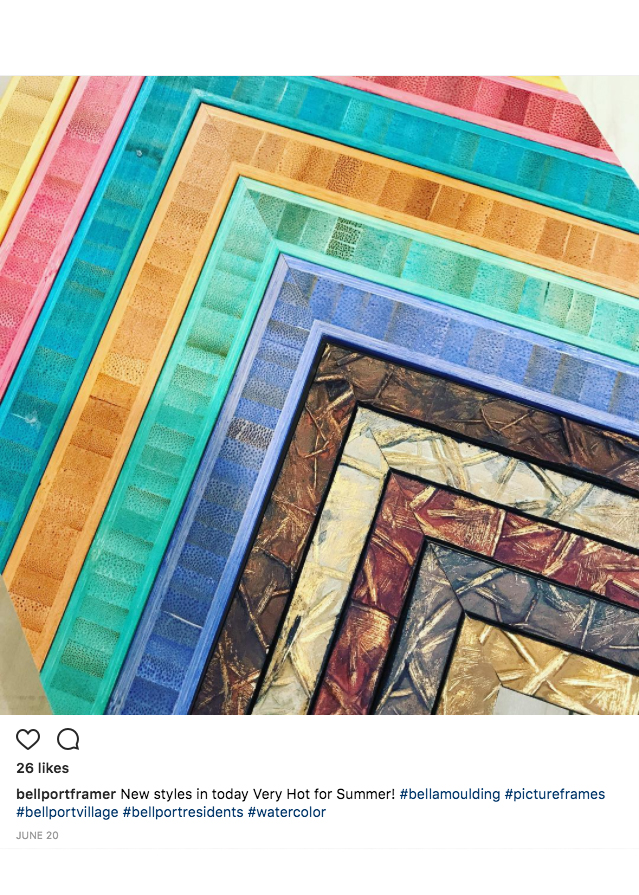 Keep up the great work! We love to see what you're doing with our products. Be sure to tag us @bellamoulding and add those #hashtags. Besides #bellamoulding and #prismaframe, our favorites right now are #frameitlikeyoumeanit and #happycustomers.