New Bella Summer 17 - Part 1
Time for another exciting launch! Once again we have a three part introduction to dazzle and delight. In the coming weeks we'll bring you new rich texture, earth tones, classic gold and silver and chic wood grains but today we're starting off with classic elegance, soft color and a little glitz.
LALA
Inspired by the vibrant, creative energy of Los Angeles, this collection is handcrafted in Italy and features unique patterns and patinas stamped over silver leaf in a playful color palette.
Los Angeles; aka La La Land or the City of Angels, is the second largest city in America. Flip through any recent style magazine and there is bound to be a feature on a glamorous home in the Hollywood Hills, the Santa Monica mountains or on the Malibu coast. The prevailing West Coast attitude is very much relaxed, yet ready for their moment in the spotlight.
Driving through Los Angeles recently on my first ever visit, I was struck by how perfectly the modern is cohabiting with classic architecture from the golden age of cinema. There is a softness to the stucco bungalows and pastel palettes that is very different than our Midwestern steel and grey. Interesting how Art Deco architectural remnants from the 20's or 30's look picture perfect when styled with a mix of mid-century or urban industrial.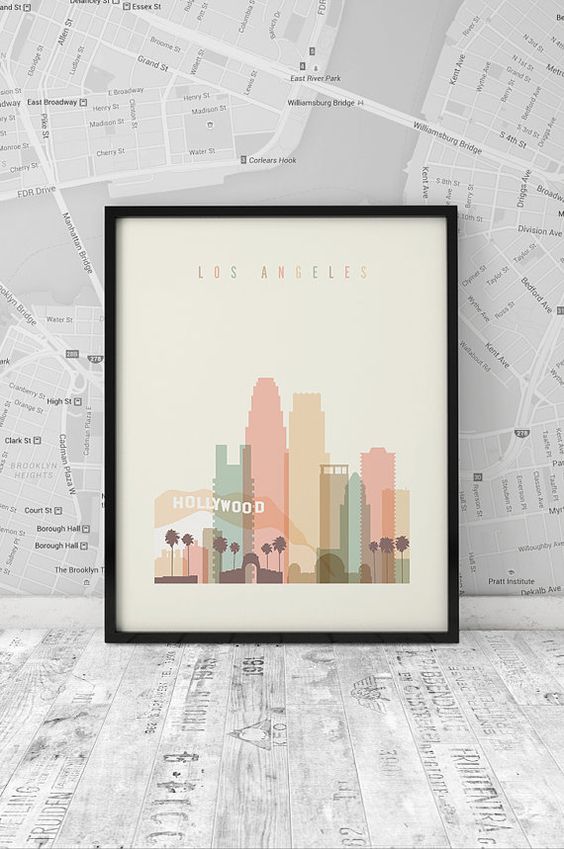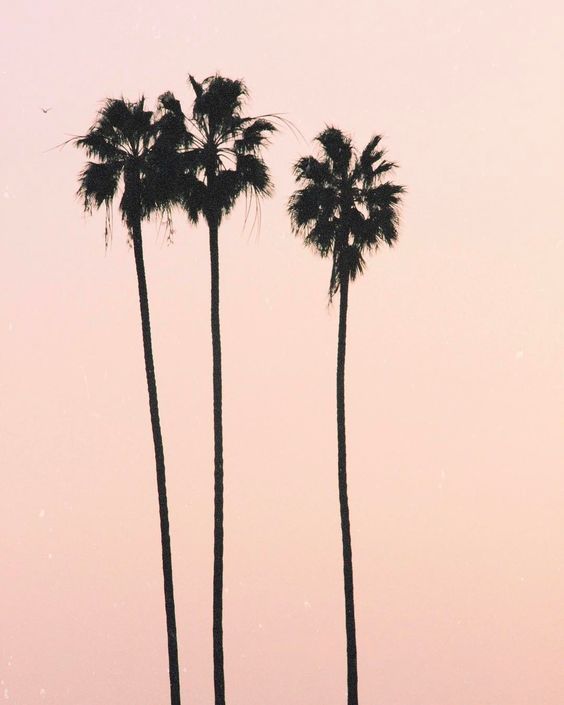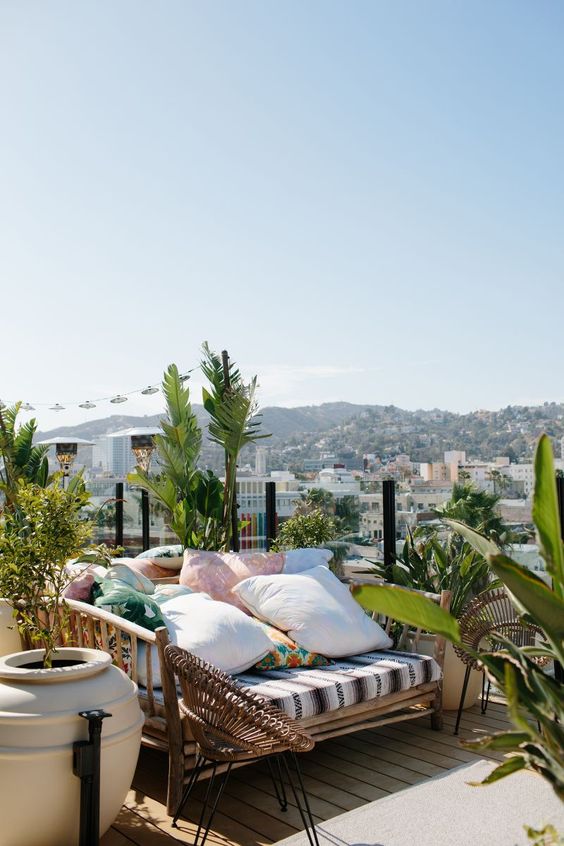 There is a certain magic in the light over and around that city. Our LaLa line seeks to evoke the warm rays of the California sun, the excitement of the stage and silver screen and the freedom of individual creative expression. The collection is made up of two profiles and three looks;. Lines, Fishnet and the Scoop. Whether in a solo appearance or stacked in combination, LaLa is ready to give an Oscar worthy performance.
LA LA: FISHNET
An imprint of matte color over silver or gold leaf creates a unique harlequin "fishnet" pattern in six pastel tones.
LA LA: LINES
Six items with an imprint of matte color over silver or gold leaf creating a unique striped pattern and an additional four matte colors with a gloss lacquer creating the signature lines.
LA LA: SCOOP
Soft scoop shape in 5 tones; bright gold, bright silver leaf, unique copper leaf, a scratched pacific blue and the multi-toned "technicolor" which is reminiscent of the Raku finishes.
View the complete Lala collection.
Be inspired by Lala on Pinterest.
(And now a brief note from the Bella Department of Movie Reviews: La La Land, the 2016 Academy Award winning film by director Damien Chazelle, did not in any way inspire this line. But in case you were wondering, Mark (Director of Sales and Operations) gave the film a thumbs up and myself a strong thumbs down. Mark said, while he was disappointed with the vocal performances, he did appreciate the fresh and modern take on the classic Hollywood musical. I noticed all the flaws in the performances and could just imagine Fred and Ginger rolling in their graves. The only reason I was able to sit through the whole thing was the production design. The combination of color palette, lighting, costume and sets worked together to paint a romantic portrait of the city and created many beautiful visual design moments. Until next time, the balcony is closed.)