New Bella 2018 - Part 1
Welcome to the exciting 2018 new collections launch! We have 8 completely new lines plus expansions to the existing Raku, Stanley and Oaxaca lines. There's so much to show you, we've divided the excitement into a six part mini-series of introductory posts. In the coming weeks we'll show you a large range of new framing options to thrill your customers.
The first two collections are inspired by our travels and share a connection through Italian art history and ancient Greek mythology. Introducing Bernini and Daphne.
BERNINI
"What Shakespeare is to drama, Bernini may be to sculpture". - art scholar
Our Bernini's are named after the famed Italian artist Gian Lorenzo Bernini (1598 -1680). While a major figure in the world of architecture, he was prominently regarded as the leading sculptor of his age and is credited with creating and defining the Baroque style. Under the patronage of Pope Pious VIII, Bernini bedazzled the palazzos and piazzas of Rome with sculpture, fountains and facades with a dramatic emotional impact in his signature style of excessive ornamentation.
The petite four item Bernini collection includes three Italianate colors of hand-washed patina over gold-leaf plus one sterling silver finish; all over highly stylized ornament. Baroque influences are still found today in all manner of home, fashion and hospitality decor. Designing with these frames, you can create interesting combinations of modern art with traditional framing.
While only four items for now, look forward to an expansion of this collection in our Summer intro. And you know what they say; "If it ain't Baroque, don't fix it."
View the full Bernini collection here.
One of Bernini's most iconic sculptures is his "Apollo and Daphne". (Please indulge this journey into Greek mythology. I promise we'll get back to framing asap.) The story goes that the God Apollo was making fun of Eros and his silly little arrows. Eros decided to show Apollo a thing or two. He shot Apollo with an arrow to cause him to love Daphne and inversely enchanted Daphne to detest Apollo. An amorous chase ensued. Apollo was catching up to her, so in order to escape, Daphne called upon her river God father. Hearing her plea, he turned her into a laurel tree. Bernini's sculpture artistically captures in marble the dramatic moment when Apollo is about to capture her. Daphne begins her transformation; growing roots from her toes and her arms morphing into branches and leaves.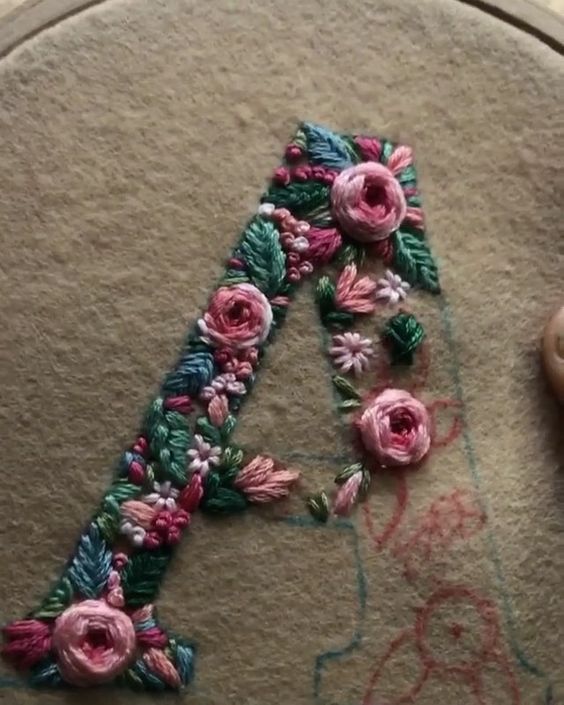 Because Apollo's love for Daphne would never die, he made the laurel tree an evergreen. What does this have to do with framing? Nothing really. But we hope we've evoked the sense of art and romance that we see in our laurel-patterned Daphne collection. The everlasting beauty of Daphne's laurel leaves inspire the frame's ornate pattern. The finish is a hand-finished application of patinas over a base of gold-leaf in six classic jewel-like tones.
As you've learned from the Greek myth, Apollo follows Daphne, so look out for our next blog introducing.....the Apollo frame collection....and more! As always, contact our helpful customer service staff with inquiries and requests. Happy framing!