Creations of 2017
Congrats to Ginger Hopkins, the Grand Prize Winner in our 2017 Bella Creations Contest! But also, a huge thanks to every single one of you who participated - voters and entry submitters alike!
Only one winner per quarter can be chosen, but if it were up to us there would be multiple winners each round. We had over 80 fabulous entries this year and there's not one that doesn't deserve a high-five, a fist bump and an honorable mention. Let's take a look below at some of our favorites - separated by Prisma Frame entries and Bella Moulding entries.
HONORABLE MENTION PRISMA FRAME ENTRIES (hover to see the designer's name):
HONORABLE MENTION BELLA FRAME ENTRIES (hover to see the designer's name):
HONORABLE MENTION for the MOST ENTRIES: Susan Boni of Frames of Mine in Fort Lee, NJ. Susan and her husband Ed clearly have a lot of fun working with our products and we applaud their creative spirit!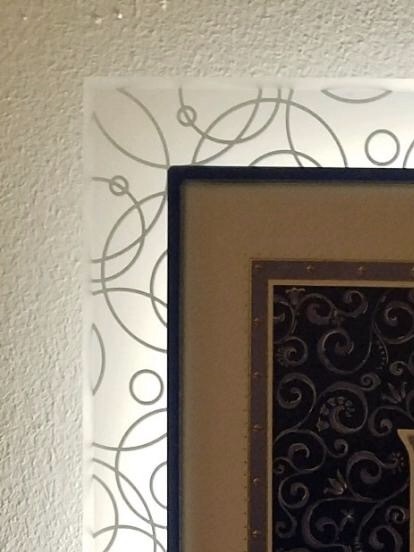 Get ready for the next Creations Contest round coming up in the spring. The best way to submit a winning entry is to get a clear, high-resolution picture of your piece on a neutral background and then be sure to share your submission with all your family, friends and customers so you get the most votes! The three entries that receive the most votes in our Facebook contest are put in front of our independent panel of industry experts who select the winner. We have seen many fabulous entries that receive almost no votes, so we encourage you to share this contest with your customer base - through social media, emails or even just face-to-face in-store. Besides winning free product, this is a great opportunity for a little self-promotion.
We really look forward to hosting Ginger at the upcoming WCAF 2018 in Las Vegas. We'd love to see as many of you there as possible too. We'll be presenting nearly 100 new items - many of which you can put to good creative use in your 2018 Bella Creations entries!
Happy New Framing Year!!