New Bella 2017 (Part 2)
Over 70 new items debuted at the West Coast Art and Frame Expo in Vegas this past January to a great response. From breathtakingly beautiful hand-finished Italian oxidized leaf to rich leather and exotic veneers, we've got something for everyone. Last week we showed our hand-finished Italian gold and silver leaf lovelies. Here's part two of our three part introductory posts where we sample some Tobak and shake hands with Renzo.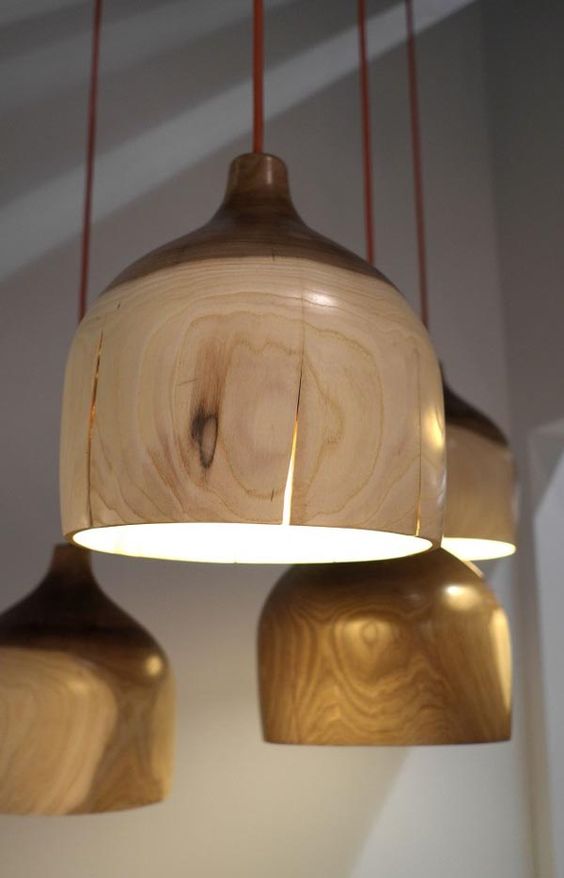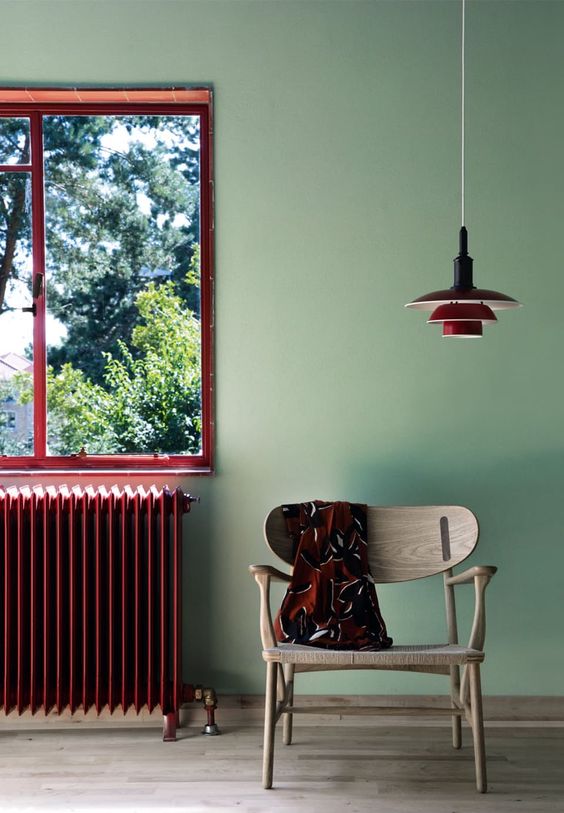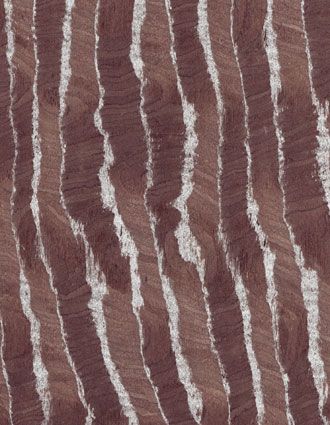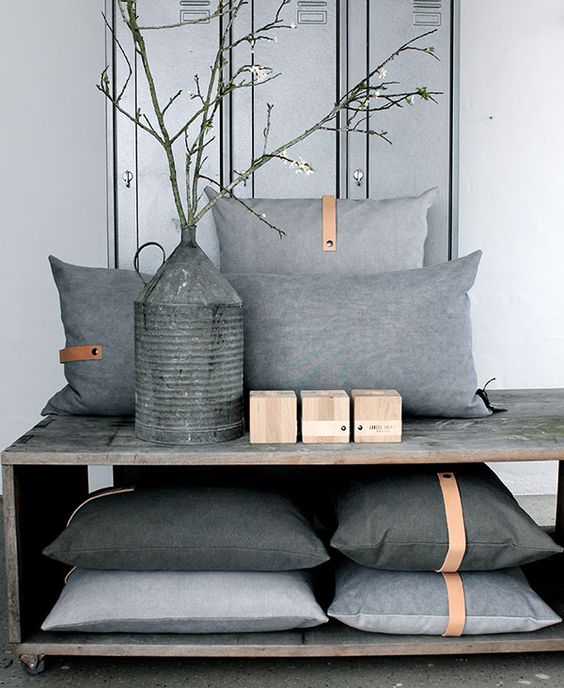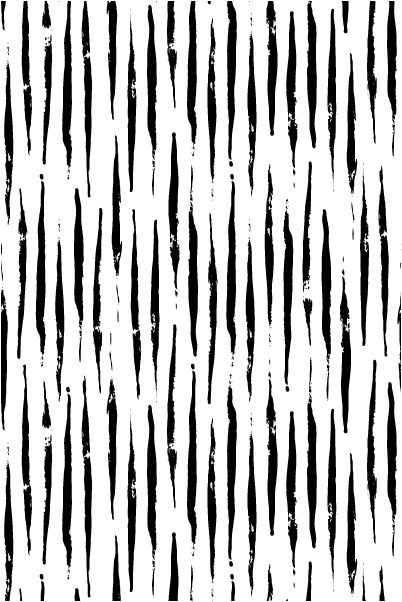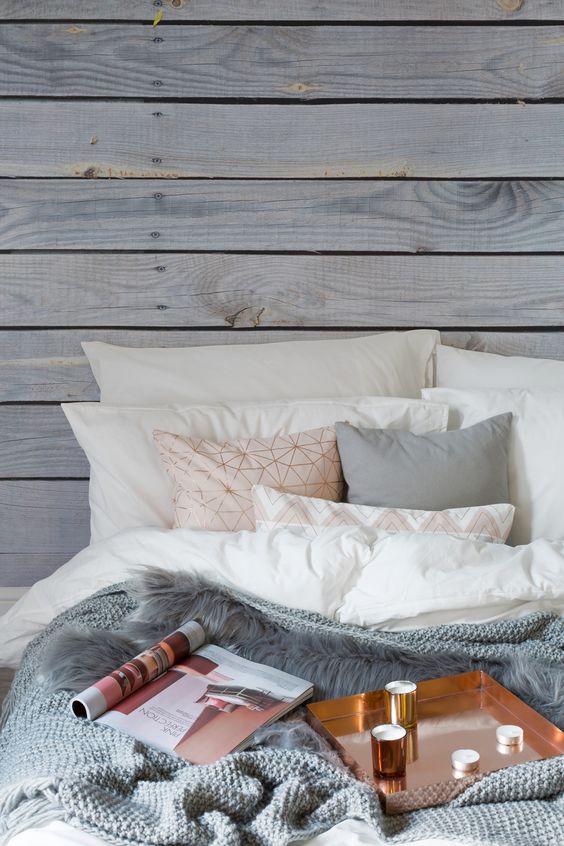 If you're driving through the heart of Tuscany and you take a sharp right just past the small town of Paradiso, you will find this collection's namesake amid piles of exotic veneers. Renzo, short for Lorenzo, directs a small atelier of artisans who apply wood veneer in intricate fashion on all manner of objects using marquetry techniques perfected in the Renaissance.
We have taken Renzo's composite wood veneers and wrapped them over a more-than-adequate deep cap profile. The result is a line of woods with flavors running between danish modern simplicity and Seussian wonder. Prevalent in today's furniture and interior design markets, composite veneers are environmentally friendly and allow for greater consistency in grain.
View the full collection here.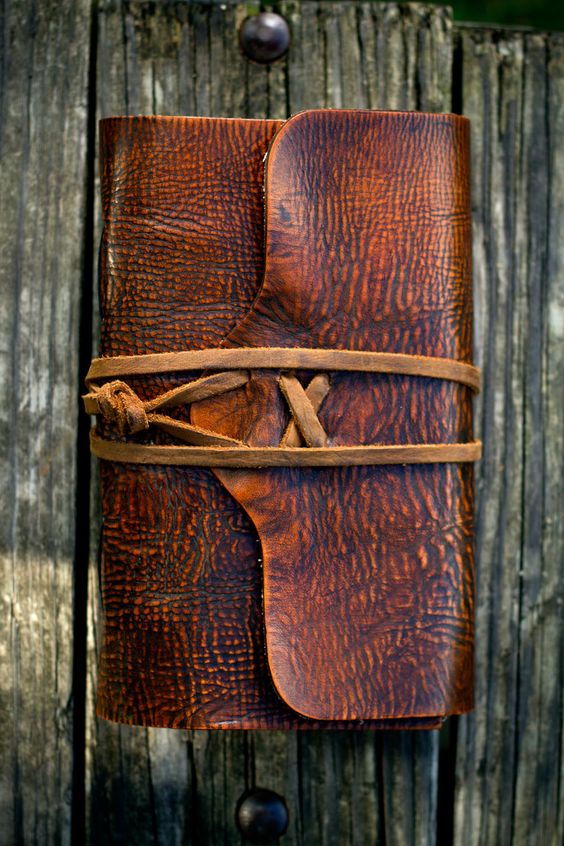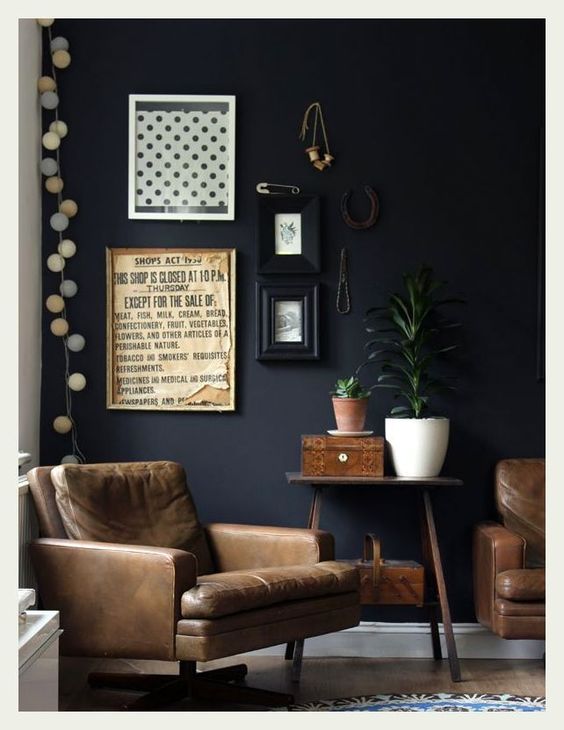 The Tobak line is inspired by Cuba but like Renzo, is also a product of Tuscan ingenuity and craftsmanship. The rich texture and finish is created by applying a panel of the same faux cork material of the Tappo line. Then the lengths are hand-finished with a final wax application on top to create the look and feel of rich Cuban leather.
The three colors; Cohiba Cognac, Bolivar Brown and Habana Grey coordinate with contemporary and vintage leather furniture. We would suggest pairing Tobak with western themed artwork, portrait photography and diplomas.
View the full collection here.
Stay tuned for next week's episode when we tiptoe through the Bambu, get lost in a Bramble, ford the Indus river and come out strong. Until then, happy framing!