New Bella 2017 (Part 3)
We debuted 70 new items at the West Coast Art and Frame Expo in Vegas this past January to a great response. In our first introductory post, we learned all about Raku and were inspired by Brancusi. Last week, we met with the handsomly veneered Renzo and sampled some Danish modern Tobak. And there's still more exciting lines to show you. Here's the final entry of our introductory post trilogy.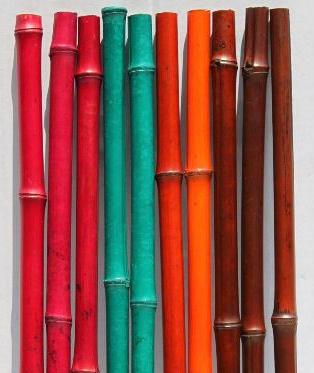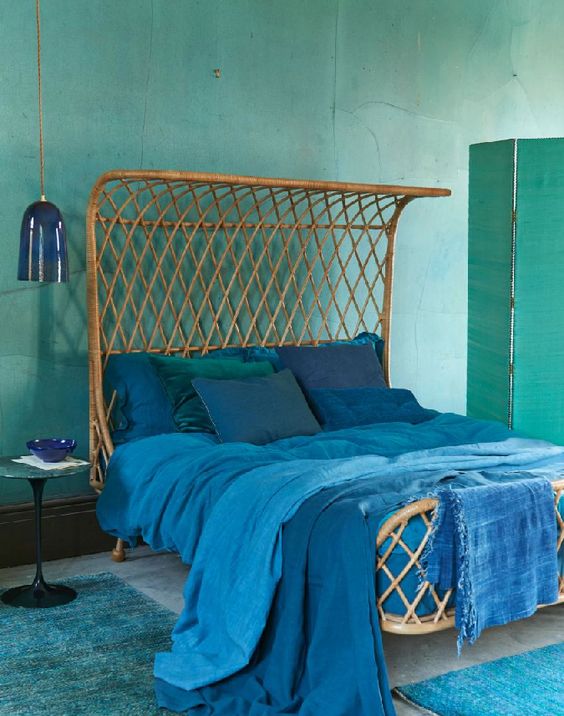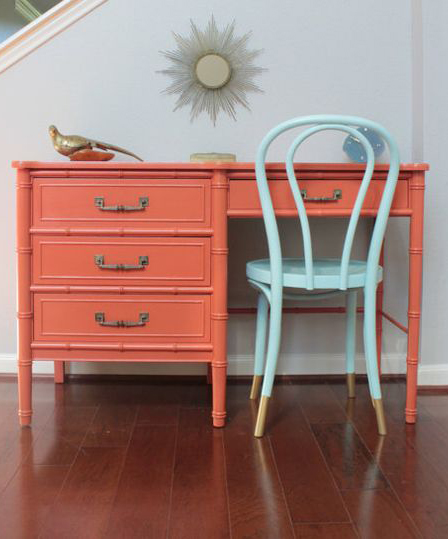 Bamboo is one of the most popular materials today for customized furniture, flooring, kitchen items, architectural decoration and even skateboards. When we consider that the availability of natural wood is diminishing over the globe, bamboo is emerging as the wood of the future. Bamboo is a renewable and sustainable plant. It can grow in a variety of soils and climates and can be ready for harvesting in just a 3 - 5 year cycle.
Always looking to push the boundaries, Bella introduces this eco-friendly collection milled from bamboo plywood. Our Bambu line is offered in nine water-based colors and looks terrific on Japanese prints, travel photography, kids masterpieces and abstract art.
Making a frame entirely out of bamboo is a fairly new phenomenon in the framing market so besides just being creative with your designs, there are two technical things to know. First, bamboo is a flexible material. We achieved the best results on our corner joins by limiting the overall size of a frame to 20 x 24. Second, the Bambu collection needs to be key-joined or wedged. After testing, the Bella production team has tested the material and found our underpinner was no match for this material's multiple plies and layers of glue. If you don't have this capability in your shop, this is a service Bella can provide for you when you place your order. This is a completely unsolicited and unpaid endorsement, but our wood supervisor raves about our Hoffman machine. Perhaps this fantastic Bambu collection or maybe the snazzy music in their video will be the straw in the camel's back for you to consider the investment.
View the full Bambu collection here.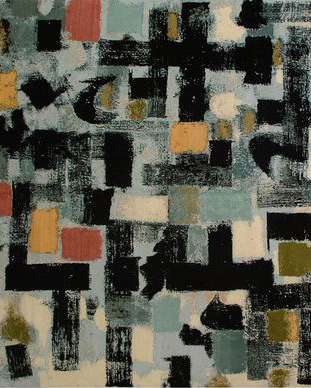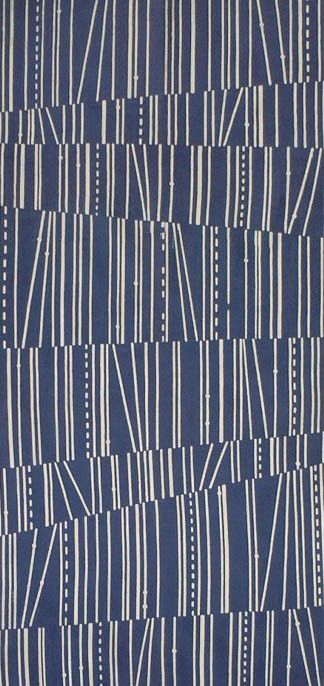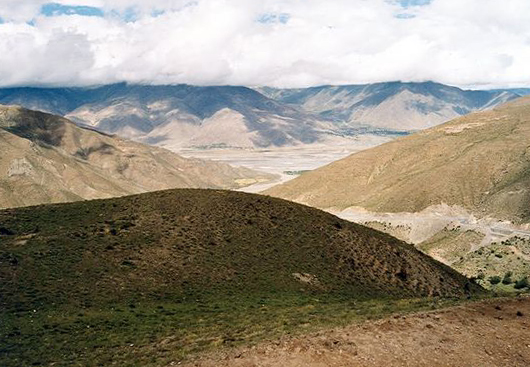 Sometimes its the little things in life that matter the most. Introducing the new tiny Indus available in the same six colors as its bigger brother. Indus transports us to the peace and quiet of a Tibetan temple deep in the Himalayas. Hand-made in Italy, the quality of the finish is similar to the Shimmy collection but with the detail running vertical along the length like a long lazy river. Indus is particularly suited for textiles, etchings and Japanese prints.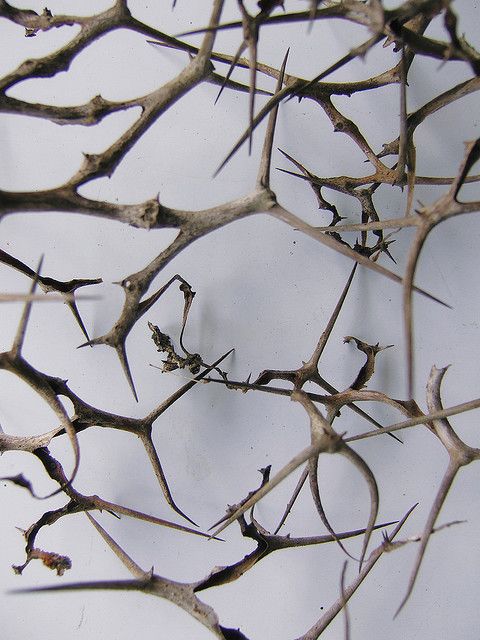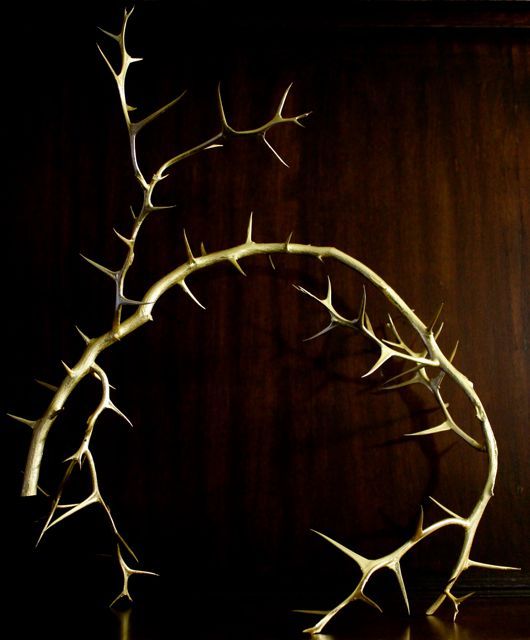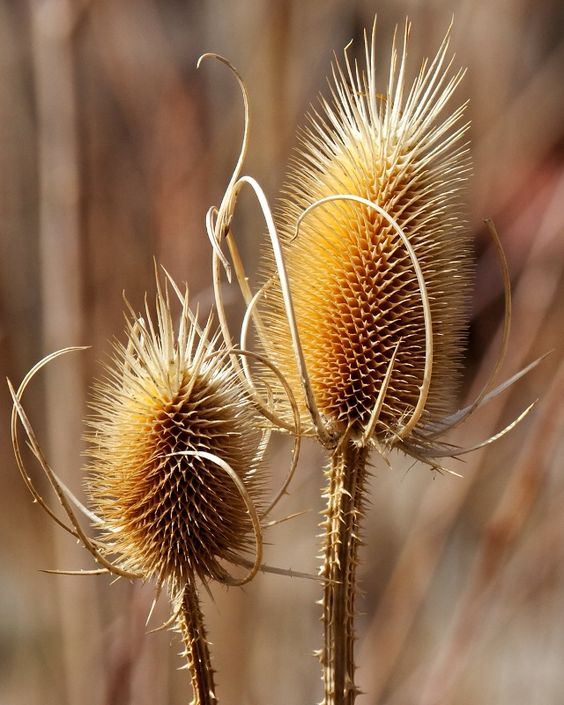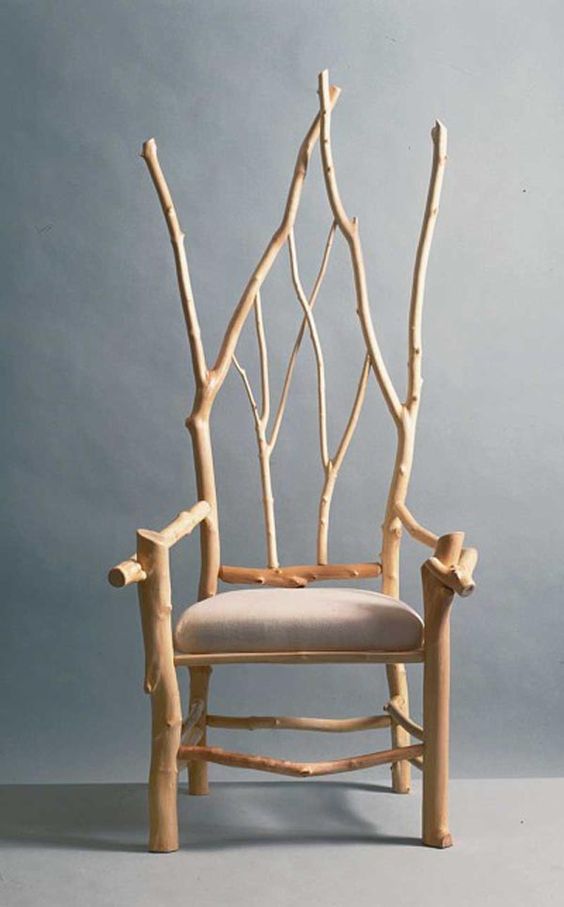 The Bramble profile may be tiny but it's large on personality. Bramble's weedy pattern is created with a compo wheel based on a hand-drawn design. It's perfect in it's imperfections. Made in Italy, the finish process is similar to Indus with hand-application of paint and patinas over leafing.
Bramble is great on its own, but also turns into a fantastic accent when stacked with other Bella collections. We've tried it and love it with the Raku, Indus and Brancusi. What will you create?
Our Forte collection has been around for awhile. It's one of the more day-to-day "normal" looking lines we have. It's a work horse collection. Simple clean lines paired with good quality finishes. The Forte collection gets used a lot for corporate jobs. We've seen an uptick in floater frame sales as art sourced for corporate spaces moves away from posters under glass to wrapped canvas and floating photography. With that in mind, we have added floater profiles in the two most popular Forte finishes, silver and graphite.
And that concludes our 3 part introduction to all the new Bella wood product! If you already have your samples, please share your amazing designs by tagging us on Facebook, Pinterest and Instagram. And if you come up with something extra amazing, why not enter your design in our quarterly Bella Creations contest (held on Facebook) for a chance to win free product and/or a trip to WCAF in January?
Thank you for all your support. If you need anything, please give our amazing customer service peeps a shout or contact your local sales rep for sample requests. And save some room on your walls for some more amazing new lines we're cooking up now for fall! Until then, happy framing!