New Bella 2017 (Part 1)
Over 70 new items debuted at the West Coast Art and Frame Expo in Vegas this past January to a great response. We worked hard last year to develop these six brand new collections plus a small handful of additions that round out existing lines. From breathtakingly beautiful hand-finished Italian oxidized leaf to rich leather and exotic veneers, we've got something for everyone. Here's part one of our three part introductory posts where we discover Raku and get to know Brancusi.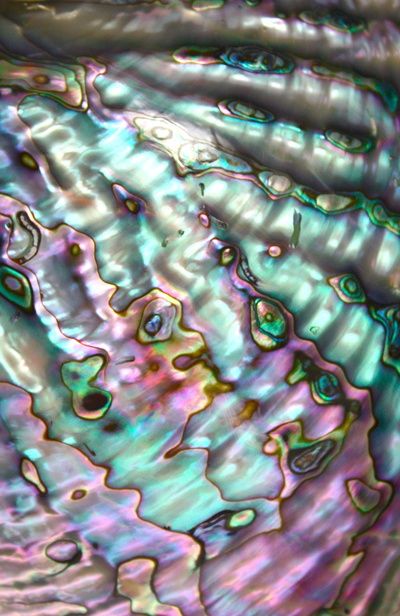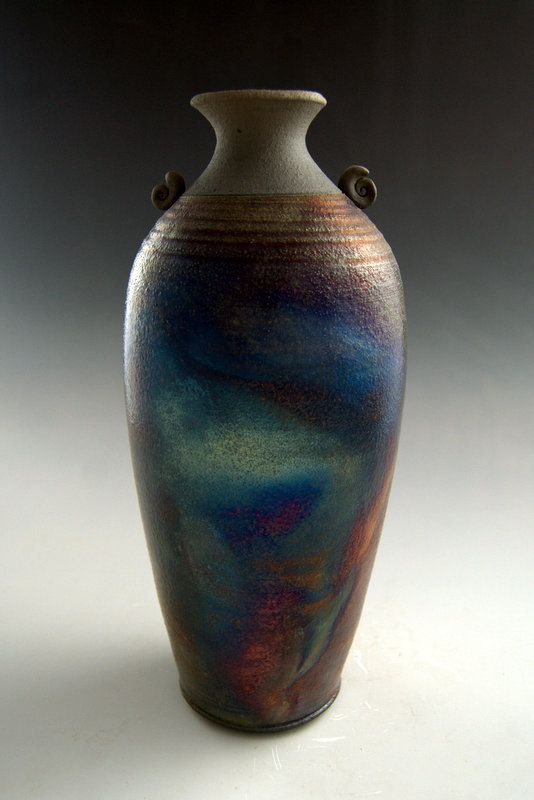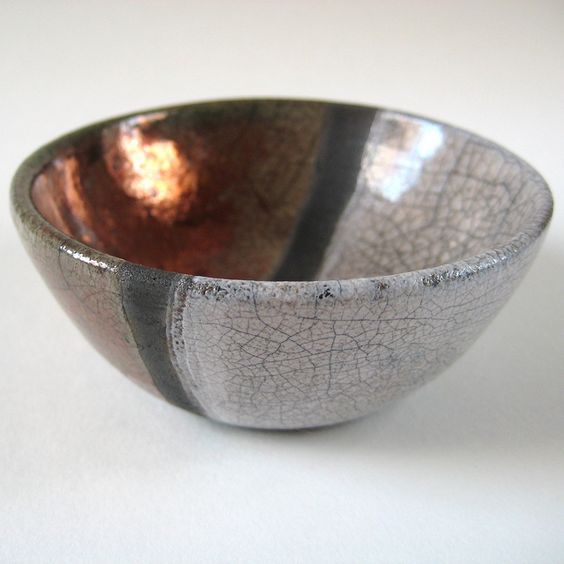 The Japanese term Raku literally means enjoyment and there's lots to enjoy about these frames. Raku ware pottery techniques for making traditional tea ceremony vessels originated in Kyoto in the 16th century. The process involves pulling glowing red hot ceramic pieces out of the kiln to rapidly cool in open air or in water. Metallic elements in the glazes immediately interact causing intense color and excitingly unpredictable results.
Our Raku frames, made in Italy, possess an iridescent depth of color achieved by hand-oxidizing gold leaf. The dynamic variations in the finish are expressive and exciting. The smaller 1" profile is marked by an imperfect metallic line running down the center. This is a reference to the Japanese art form called kintsugi. When a treasured ceramic piece is broken, artists fill the cracks with lacquer dusted with powdered gold, silver or platinum. The result is a work of art that represents a philosophy of accepting imperfection and finding strength and beauty in the broken places.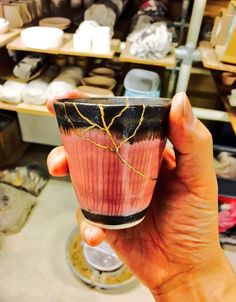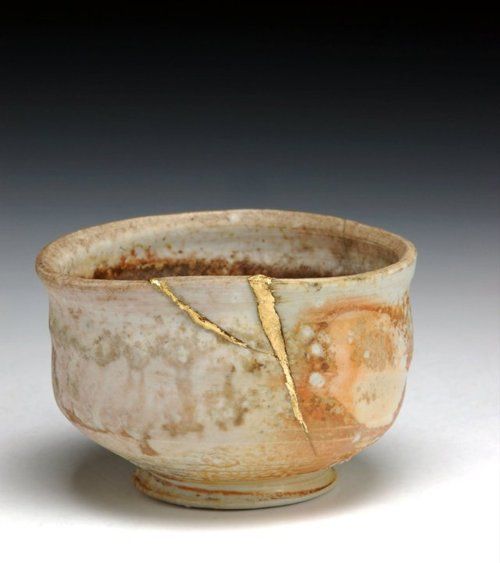 Raku frames are certainly not limited to but happen to be stunning on acrylics, watercolors and oils. The natural variations in color enhance texture and movement from the artists brush.
View the full Raku collection here.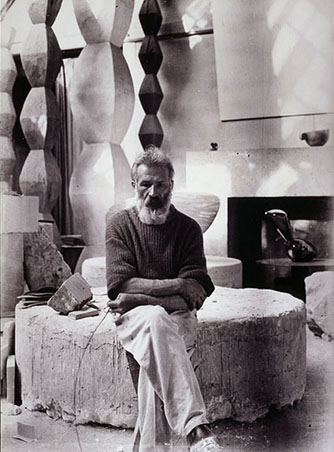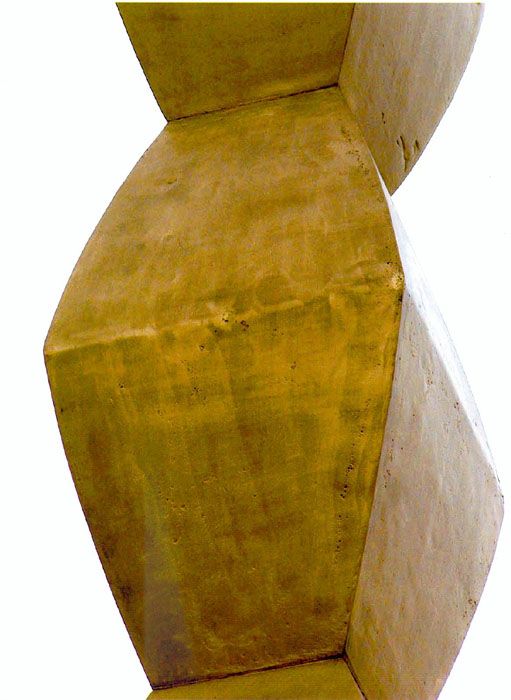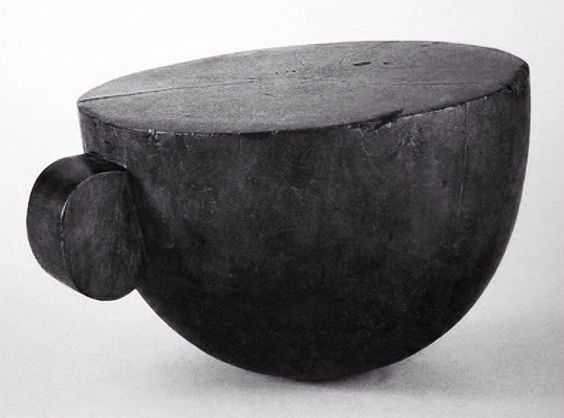 Brancusi takes inspiration from the art of famous Romanian sculptor Constantin Brancusi, one of the most influential sculptors of the 20th-century. Considered a pioneer of modernism, his work emphasizes clean geometric lines that balance forms inherent in natural materials with symbolic allusions of representational images.
The Brancusi collection consists of four profiles; two of which are modernist angles, and six finishes. The gold (oro) and silver (argento) leaf finishes are timeless and well-suited for vintage or modern fine art. Platino is a futuristic bright platinum while the Nero finish is not a deep black but softer like an artist's charcoal. Piombo (lead - pictured above) is a warm metallic grey with unique texture. Last but certainly not least, the rose gold (oro roso) finish is on trend with home decor and unique in the framing market. Brancusi suits all photography, modern prints and adds a glow to celebratory documents like ketubahs and diplomas. The delicate tiny Brancusi profile is also available as a ready-made photo frame in three finishes and five sizes.
Part of the Brancusi magic is the way the angled profiles pop away from the wall for added drama. We have heard some frame shops are reluctant to take on this profile. Our production team has by now cut and joined hundreds of frames and corner samples and they do not use a jig for this profile. The angle will join just fine in an underpinner machine using just the top guide without the center guide. Feel free to contact customer service for more tips and recommendations.
View the full Brancusi collection here.
As always, contact our helpful customer service staff with inquiries and requests. Stay tuned for next week's post where we travel Tuscany and find some hand-finished leather and wood veneer gems. Until then, happy framing!