New Bella 2018 - Part 3
Welcome to part 3 of the exciting Winter 2018 new collections launch! There's so much new, we've divided the excitement into a six part mini-series of introductory posts.
Today we're getting fancy. Meet the unique line that could be the brain child of David Bowie and Laura Ingalls Wilder, Gingham, and dance the night away with Cabaret.
Gingham takes the LaLa collection one step further. Stripes, checks, color and a little shine. It's Little House on the Prairie dressed up to go to the disco. Named after the classic gingham fabric pattern (think checked picnic tablecloths), these frames follow the trend of refashioning and reimagining something old into the new and modern.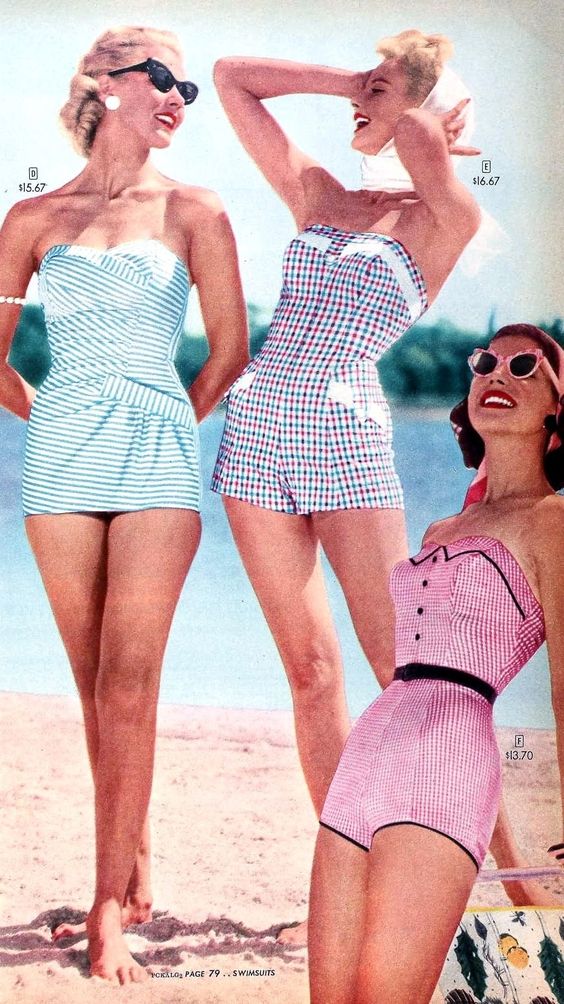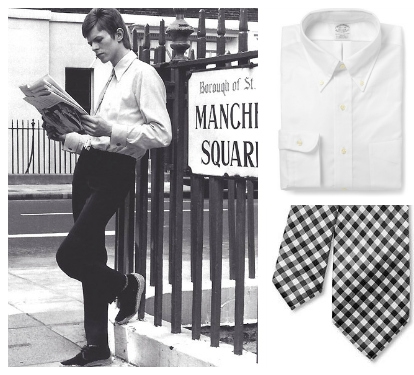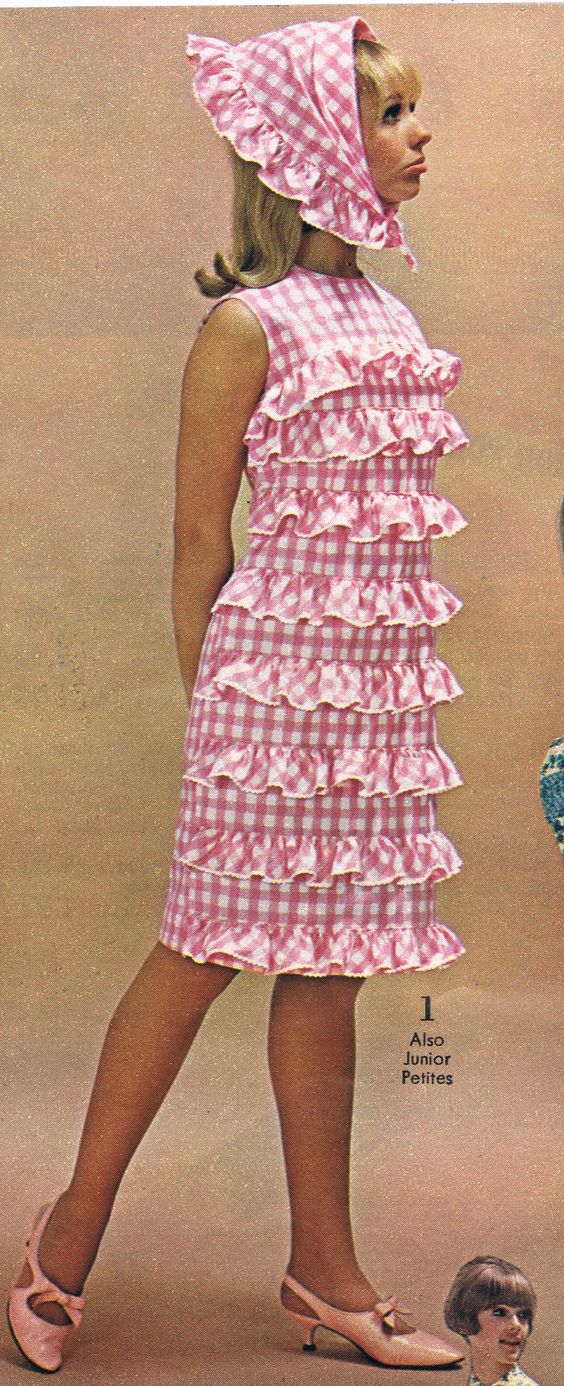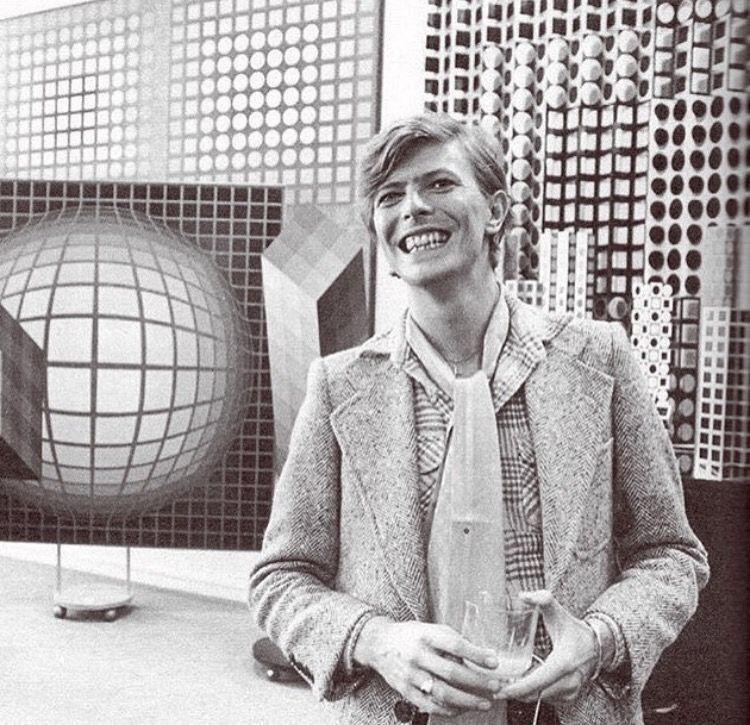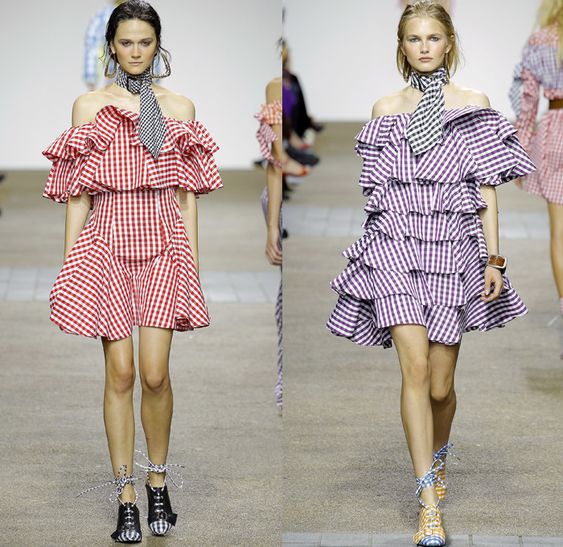 As you see, gingham has been used in fashion for decades. The simple print on cotton muslin was originally a cheerful economical choice for everyday wear. Then with the touch of designers and the endorsement of Hollywood, it became a source of graphic inspiration. Audrey, Marilyn and Hepburn made gingham sexy. Dorothy wore gingham in the Wizard of Oz and Brigitte Bardot caused such a frenzy when she chose gingham for her wedding gown in 1959 that there was a gingham shortage.
Today you will find gingham on the runway, in fine art and in elements of home furniture and decor. Some designers are even covering entire walls in gingham.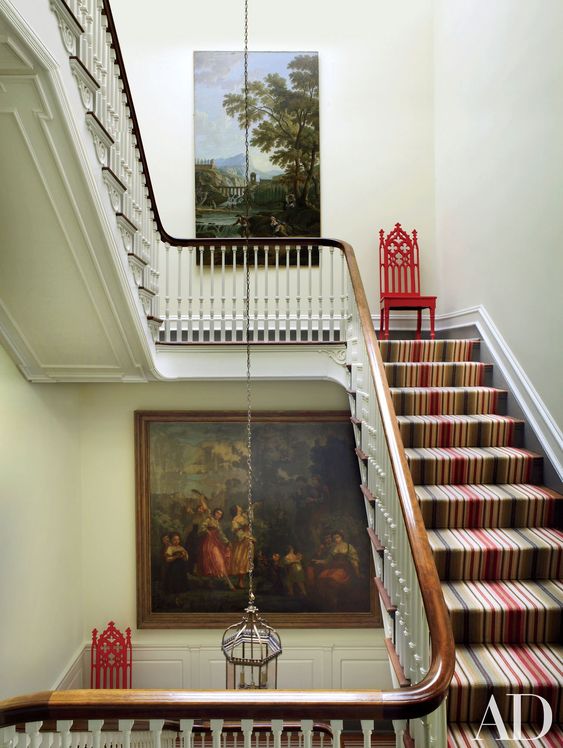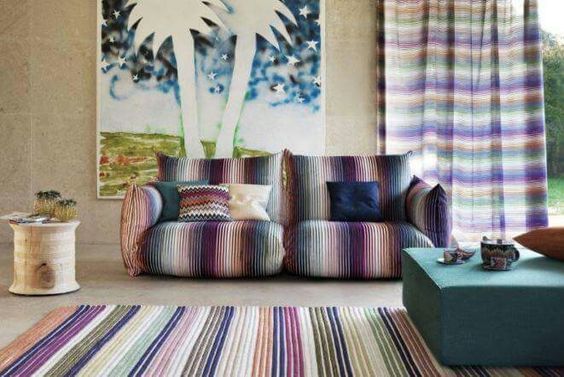 Our Gingham frames are a silver leaf applied over a vertically grooved profile. As the leafing cracks upon application, some of the orange or brown clay bole is exposed. On top is a transversal application of alternate matte and gloss finish creating the checks.
It's a familiar pattern that spans time periods and a simple texture that creates interest in both traditional and eclectic homes. Use gingham for mirrors, metallic objects, vintage photos, collage art and we can't wait to see what else you come up with!
CABARET
"And now, I'm just trying to change the world, one sequin at a time." ― Lady Gaga
"Just tszuj it a little, and you're all set!" - Carson Kressly
We've been selling the Vegas glitter for about 10 years now. Ho hum. If you're bored of amazingly ridiculous pink glitter moulding, then get ready. The Cabaret is determined to out Vegas the Vegas by wrapping frames in glittering sequined fabric.
Sequins have been popping up in home décor, fashion and accessories. So isn't it time for frames to join the party? The Cabaret sequins are black, midnight blue, lime and rose pink on one side and all silver on the other. Smooth them down to show only one color or ruffle them for a textural two-tone look. I believe the technical term for this is "to tsjuz".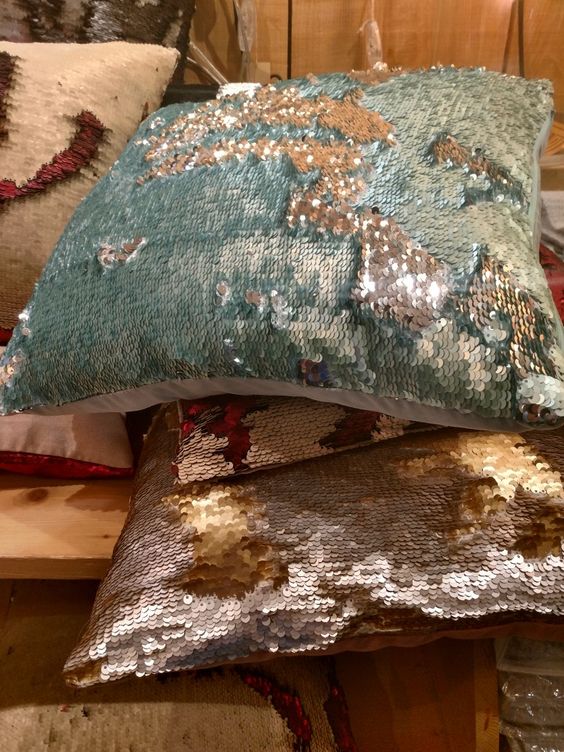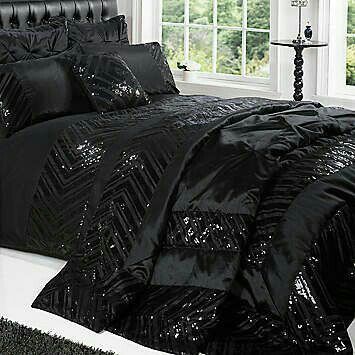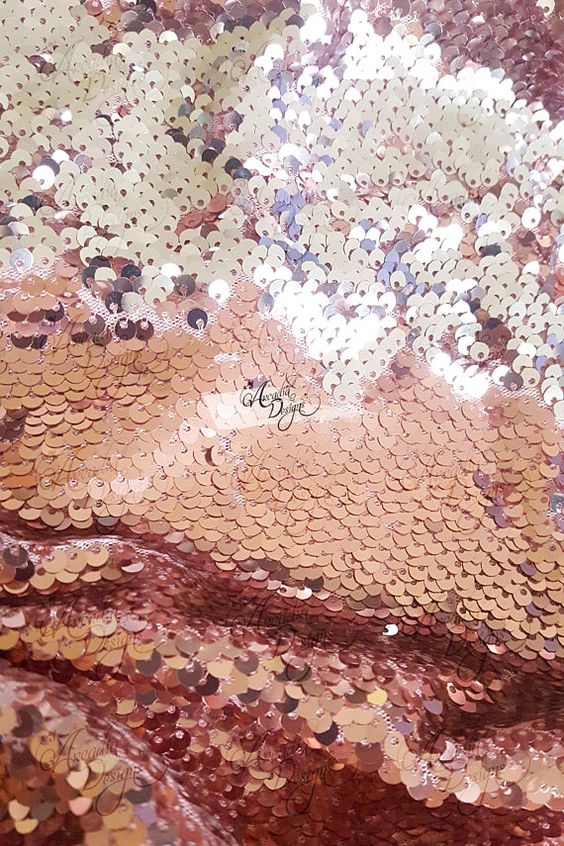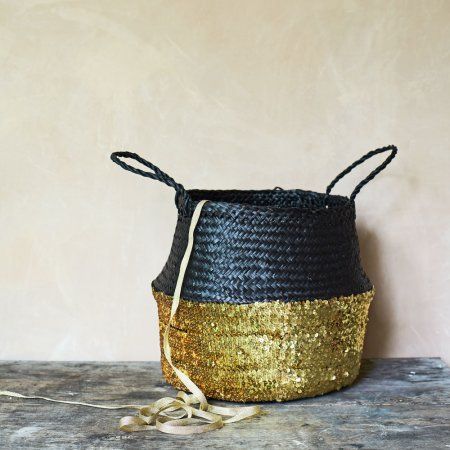 Special Note: Sequins will be broken and cut when the frame is mitered. The join will then inevitably show some gaps in the sequins and reveal some of the base net fabric. This can be best offset by always selling this as a two-tone item with the sequins "tsjuzed".
In the photos below, the top row shows the sequins smoothed to show only the lime side. The bottom shows the frame with tsjuzing, which will camouflage that join better.
Too crazy? Don't worry. Next blog we'll tone it down with two collections that have solid textural and historical picture framing context. As always, contact our helpful customer service staff with inquiries and requests.