Think Pink!
Copious spring blooms and recent holidays of Easter and Mother's Day have us thinking rosy thoughts. Pink is the color associated with charm, sensitivity, tenderness, sweetness, and childhood. When combined with white, it is all innocent romance. When combined with black, it takes on an air of danger and seduction. From Fragonard's swinging maiden to Marilyn dripping in diamonds, pink's popularity spans the decades from mid-century to the millennials.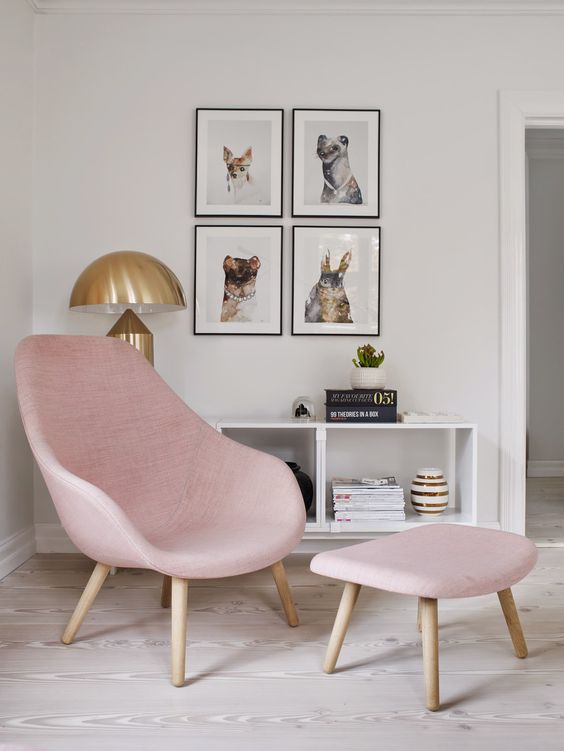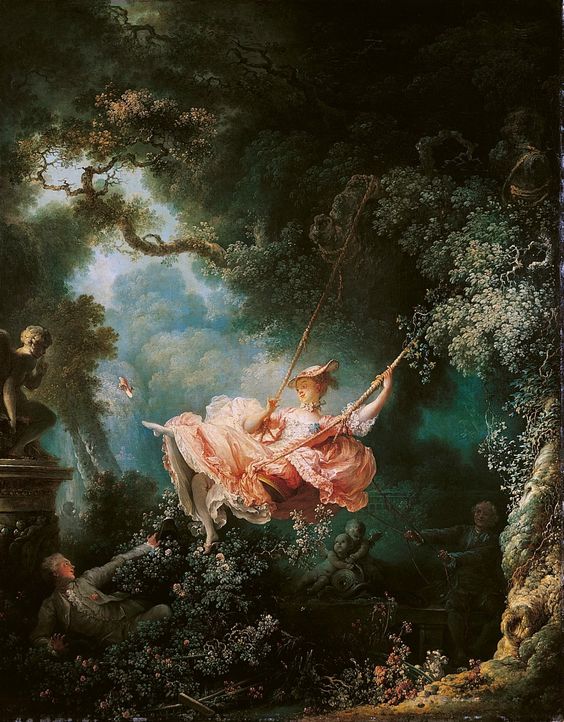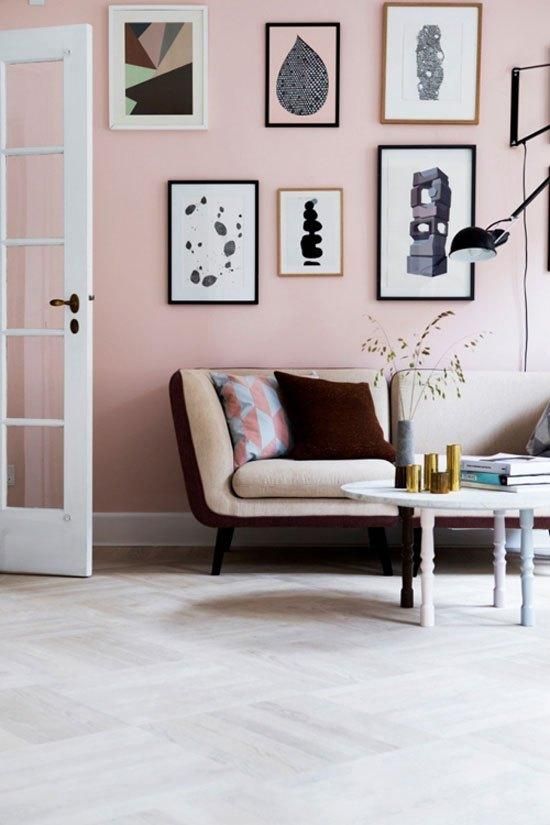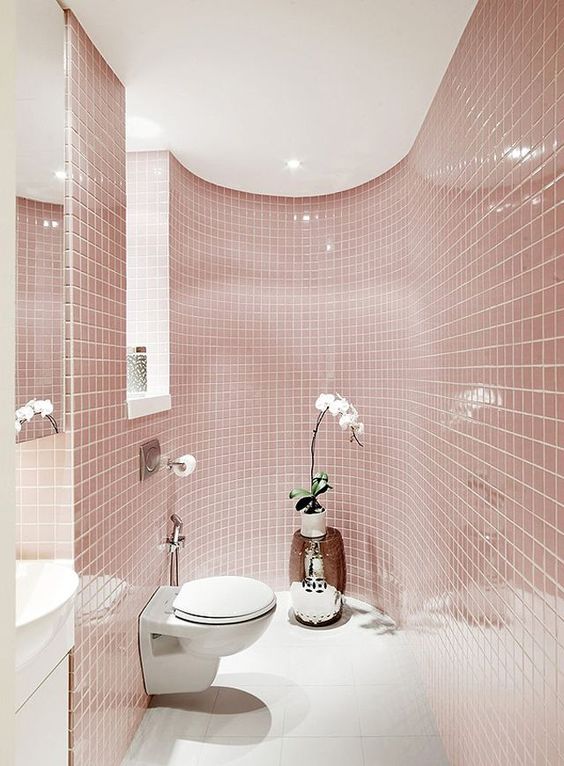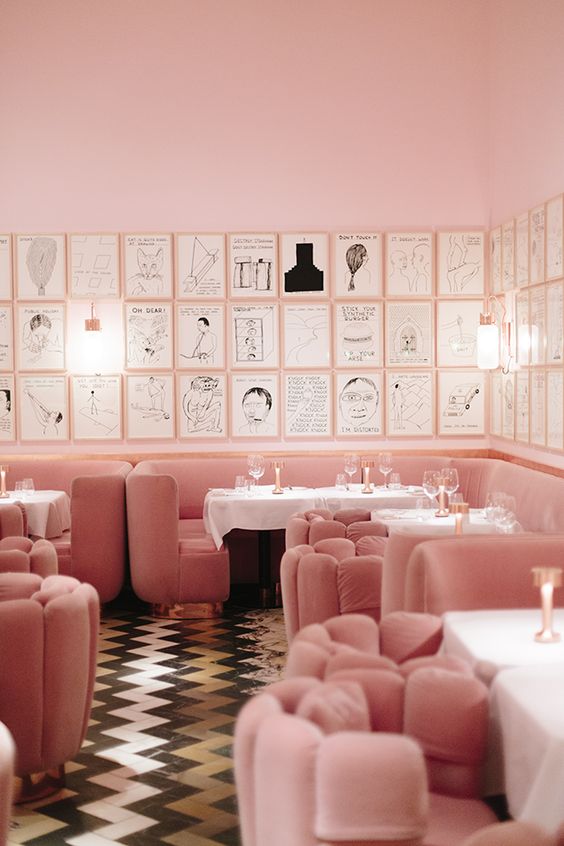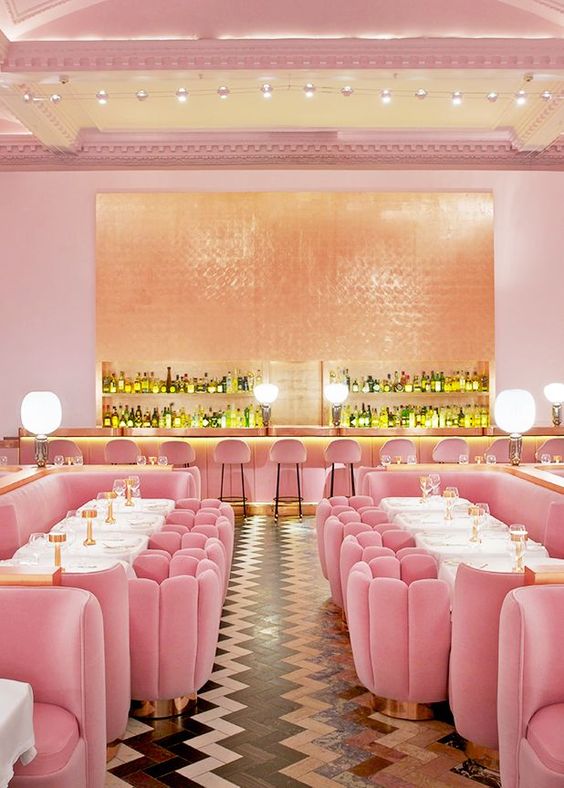 Pink really took off in home decor with Pantone's 2016 Color of the Year "Rose Quartz". Today you can buy pink dishes, sofas and toasters. Pink walks the fashion runways and it's commonplace to see pink hair on people of all ages. Pink adds warmth and sometimes unexpected color to an interior and plays very well with neutrals and grey.
Along for the ride, rose gold is pink's metallic counterpart. Made from an alloy of gold and copper, rose gold had it's peak in the early 20th century when Faberge featured it on an egg designed for the Russian czar. Long out of fashion, it's back now in jewelry, watches, sink faucets, cabinet hardware and home accessories. I've recently found myself contemplating rose gold sneakers and you must know someone by now with the rose gold iPhone.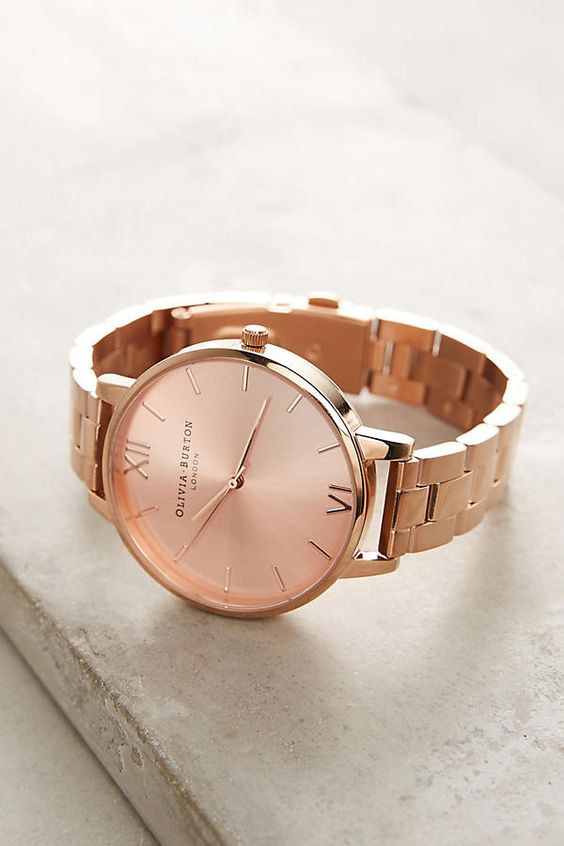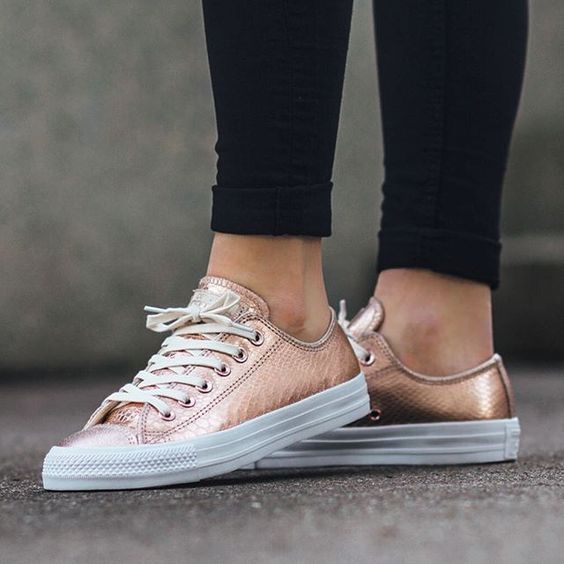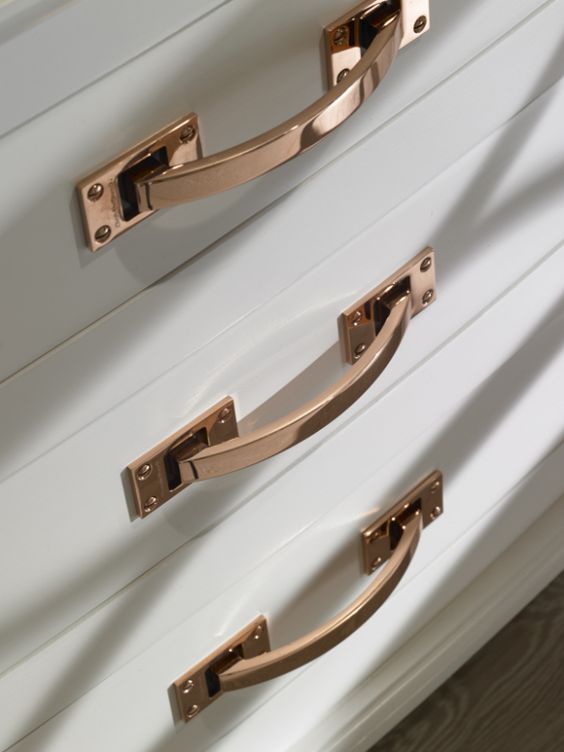 A recent trip to the Italian furniture show in Milan confirms that blush pink is here to stay.
BELLA BEAUTIFUL PINKS AND ROSE GOLDS
Here are our Bella and Prisma recommendations to satisfy all your blush, pink and rose gold obsessed customers.